13 thousand deaths in one week due to Corona in China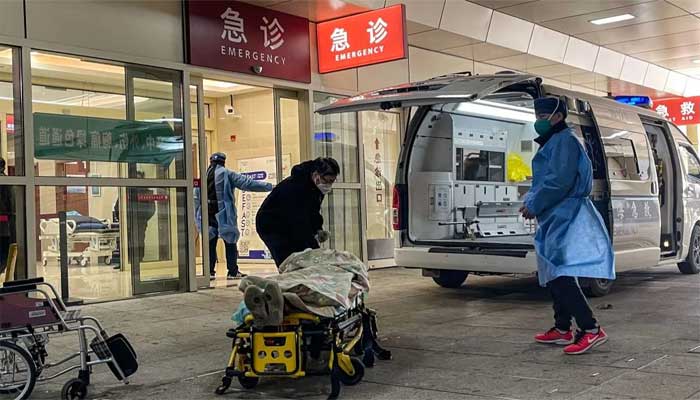 The attacks of corona virus continue in China, according to the information received from Beijing, about 13 thousand deaths occurred from corona during January 13 to 19.
The deaths reported by Chinese authorities do not include deaths at home.
Experts have already warned that the wave of corona virus is on the rise in China.
As the Lunar New Year holidays begin in China, there is a fear of further spread of the corona virus. Experts have warned that citizens should be careful during this time.
According to the report of the news agency, a rush of corona patients is being seen in the hospitals since the end of corona restrictions in China.
About 60,000 deaths have been reported in hospitals due to the corona virus in China from January 8 to 12.
.