14-time Champions League winners Real Madrid, newcomer Benzema Ancelotti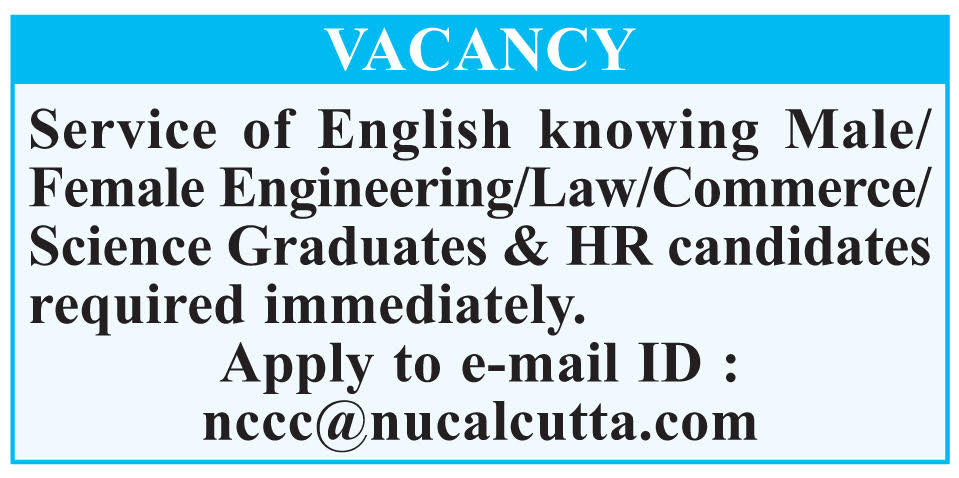 Pub's Pen Webdesk: Muhammad Salah's dream did not come true. Liverpool's Champions League remains elusive. Real Madrid won the Champions League once again with the help of Belgian goalkeeper Thibaut Courtois and a goal scored by Vinicius Jr. in midfield. With this, Real Madrid has won the Champions League a total of 14 times. No team in Europe is close to the edge of Real. Vinicius Jr. scored the winning goal for Real Madrid in the 59th minute of the match. Real Madrid's three former stars Ronaldo of Brazil, Raul of Spain and Zinedine Zidane were present in the gallery. Their former club did not disappoint the three football superstars in their presence. However, on this day Muhammad Salah's Liverpool gave a great football gift. In the first 12 to 13 minutes, Real Madrid made a face-to-face attack on Liverpool's defense. But then it's time for Liverpool. Real defense has been busy with one attack after another. But the faithful hand of Belgian goalkeeper Thibaut Courtois did not allow any ball into Real's goal. Muhammad Salah gave a wonderful football gift. He created chances to score consecutive goals but could not score. One of the highlights of Real Madrid is Luka Modric, with Tony Cruz occasionally moving into defensive midfield. Sometimes they were changing the place of their wing. Real Madrid played 12 minutes in the first half. The rest was in the possession of Liverpool.
But Real Madrid started in the second half. In the 59th minute, Karim Benzema turned Vinicius' goal into a great move in the duet of Vinicius Jr.. After scoring the goal, however, Liverpool's attack was maintained. Real goalkeeper Thibaut Courtois saved several shots from Muhammad Salah. Real's Belgian goalkeeper Courtois set the record for most goals saved in a Champions League final. A goal by Benzema was caught offside and canceled. In the end, Real Madrid won the match 1-0 and lifted the Champions League trophy home for the 14th time. Real Madrid's French star Karim Benzema has already set a new record by playing in eight Champions Leagues. Benzema set another precedent by winning another Champions League at home in Paris. He won the Champions Trophy for the fifth time. Karim Benzema is also the highest scorer in this Champions League. As coach, Real Madrid coach Carlo Ancelotti set a new precedent by winning four Champions Leagues.
Facebook Notice for EU!
You need to login to view and post FB Comments!