20,000 Russian soldiers have been killed so far in the war with Ukraine: America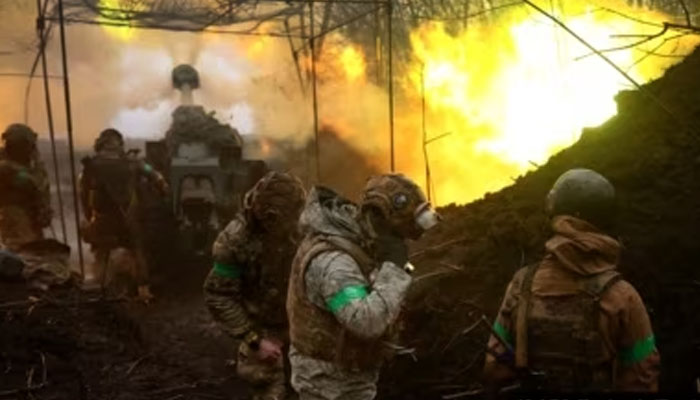 According to US data Since December, 20,000 Russian soldiers have been killed in the war between Russia and Ukraine.
According to the British news agency, US national security spokesman John Kirby, referring to new secret information, said that due to the war, 100,000 Russians have died, including 20,000 Russian military personnel, while Russia during the war. 80 thousand soldiers have been injured.
John Kirby said in reference to Ukraine that he is not estimating the casualties in Ukraine because there are victims there.
On this occasion, John Kirby described Russia as an aggressive country.
Media reports about the death of Russian soldiers have stated that half of the dead military personnel belong to Russia's private military company (Wagner Mercenary), which was attacking the city of Bakhmut in the eastern region of Ukraine.
According to media reports, Russia has been trying to capture this small city since last year and Russia is in control of most of the city, but Ukraine still has control over the western part of the city.
According to media reports, Ukrainian officials say they are using the war to kill as many Russian troops as possible and to deplete its reserves.
.