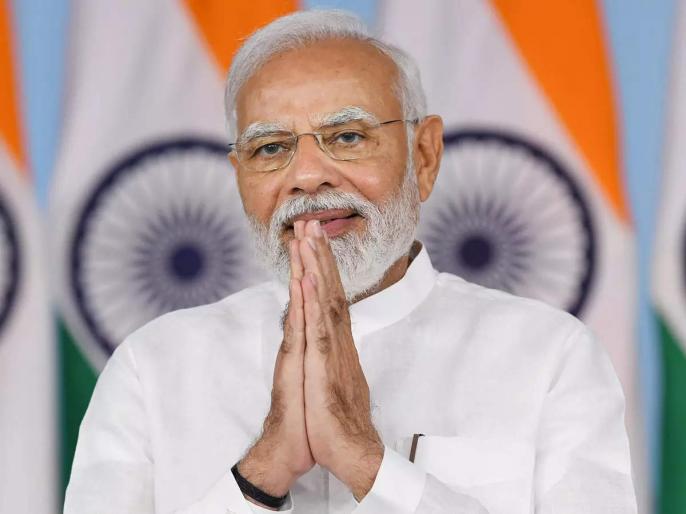 2002 Gujarat Riots: The Supreme Court on Friday heard a petition filed against the SIT report which gave a clean chit to the then Chief Minister Narendra Modi in the 2002 Gujarat riots case. During the hearing, the court upheld the clean chit given to the then Chief Minister Narendra Modi. SIT's clean chit has got Supreme Court approval. The court has rejected the plea of ​​late Congress leader Zakia Jaffrey.
2002 Gujarat riots: SC dismisses Zakia Jafri's plea challenging SIT's clean chit to PM Modi

Read ANI Story | https://t.co/PIpcdCEEIL
#Gujaratriots#SupremeCourt#ZakiaJafripic.twitter.com/NT0FEje50U

– ANI Digital (ani_digital) June 24, 2022
The SIT, set up to probe the Gujarat riots, had given a clean chit to the then Prime Minister Narendra Modi. A bench of Justice AM Khanwilkar, Justice Dinesh Maheshwari and Justice CT Ravikumar passed the order. The apex court had reserved its order on December 9, 2021, seven months after the completion of the marathon hearing on Zakia Jaffrey's petition.
Ehsan Jafri was killed in the riots
Zakia Jaffrey's husband and then Congress MP Ehsan Jaffrey was killed by a mob during the 2002 Gujarat riots. Ehsan Jaffrey was also killed in the Gulberg Society massacre during the Gujarat riots. Ehsan Jaffrey's widow Zakia Jaffrey had filed a petition in the Supreme Court challenging the SIT report.
Clearly not the hand of the authorities
The SIT report had given a clean chit to people in high positions in the state. The SIT had ruled out the possibility of any conspiracy by top officials in the state to provoke the Godhra train fire and subsequent riots. In 2017, the Gujarat High Court dismissed Zakia's complaint against the SIT's closure report. Zakia Jaffrey had moved the apex court after the Gujarat High Court rejected her plea challenging the SIT report. Now the Supreme Court has also rejected it.
What's the matter
The entire case relates to the February 28, 2002 riots at the Gulbarga Society in Ahmedabad. At least 68 people, including Congress MP Ehsan Jaffrey, were killed in the blaze. The SIT investigated the riots. After the investigation, the then Chief Minister of Gujarat Narendra Modi was given a clean chit. Two days before the incident, a Sabarmati Express coach caught fire at Godhra, sparking riots in several cities in Gujarat, including Ahmedabad, in which 59 people were burnt alive. These people were returning from Ayodhya by car service.
Web Title: 2002 Gujarat Riots | Narendra Modi | Prime Minister Narendra Modi's clean chit remains in 2002 Gujarat riots case, SC rejects Zakia Jaffrey's petition
Get Latest Marathi News , Maharashtra News and Live Marathi News Headlines from Politics, Sports, Entertainment, Business and hyperlocal news from all cities of Maharashtra.
.