A village of ten settlements and villages…Dahisar! – Marathi News | The village of ten settlements and fields Dahisar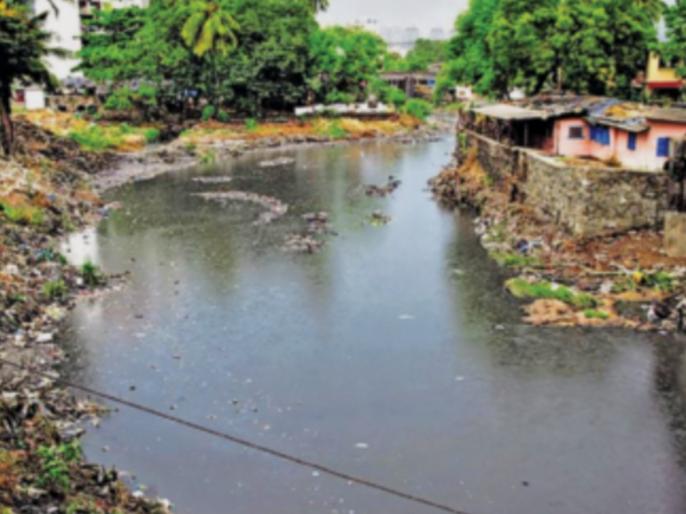 Sanjeev Sabade, freelance journalist
The story of a village. The village is located in Mumbai, within the limits of Mumbai Municipal Corporation; But Mumbaikars find it long. Your vehicle is stopped here while traveling by road to the outskirts and returning from the outskirts, where you have to pay the toll. Therefore, many people think that this village is outside Mumbai. It is the last station in Mumbai; But no train leaves from here or no local train starts from here.
Other suburbs under the Mumbai Municipal Corporation were previously considered part of Mumbai; But this village was then in Thane district. He came to Mumbai about 65 years ago. This village is Dahisar.
Dahisar is a village of ten padas. It is said that the village got its name Dahisar because of its ten padas and settlements. The names of these settlements and padas are Kanderpada, Ovari Pada, Ketaki Pada, Rawal Pada, Dahivali, Wadari Pada, Dagli Pada, Gavthan, Ghartan Pada and Navgaon. It is special that even today the relevant part is known by the same name.
Agri, Koli and Pachkalshi communities were and are predominantly inhabited here; But now the population of North Indians and especially Gujaratis has increased. Gujaratis live in large numbers in Dahisar, Borivali, Kandivali, Malad. The reason behind this is that Mumbai is directly connected to Gujarat. After Dahisar had a railway station, many people from Konkan (now Sindhudurg district) came to Mumbai and from there to Dahisar. His colonies Mhatre Colony and Maratha Colony are still here today.
– Now the mountains east of Dahisar have been flattened. Earlier there was a customs office here.
– So some bad businesses also run openly on Dahisar highway and nearby restaurants, bars, dance bars, dhabas.
– Traffic is always there. Traffic jams also remain. Compared to that, Dahisar West is a quiet populated place.
river dead
– All the rivers in Mumbai are now dead. Dahisar river is also running in the same direction.
– There are occasional attempts to revive it, to remove the sludge from there, a little work is also done in that direction.
– This river originates from Tulsi Lake in Sanjay Gandhi National Park.
– Films were shot in this area earlier, but in the rains of 2005, the river claimed more than 100 lives.
Web Title: The village of ten settlements and fields Dahisar
Get Latest Marathi News , Maharashtra News and Live Marathi News Headlines from Politics, Sports, Entertainment, Business and hyperlocal news from all cities of Maharashtra.