A Woman Found Over 543 Dollars in Cash in her KFC Sandwich
New York (September 21): A woman who was in debt got 43 thousand rupees from a KFC sandwich packet. The woman was packing a chicken sandwich in a takeaway bag and taking it home. He is surprised to find the money he got suddenly. But he is not selfish and has returned it to the concerned. The police also appreciated the woman's honesty.
Also Read: Food: Udupi snacks are not just idli-sambar.. Check here the best foods of Udupi
Joanne Oliver is from Georgia (USA). A woman who started eating chicken sandwich for lunch found 43 thousand rupees in an envelope under the sandwich in a food packed packet. Got it. According to a Dailystar report, Joanne is currently on loan. However, after seeing this money, he called the police. When he was questioned about this, he jokingly said that he also had the opportunity to shop and could have even filled the car's tank.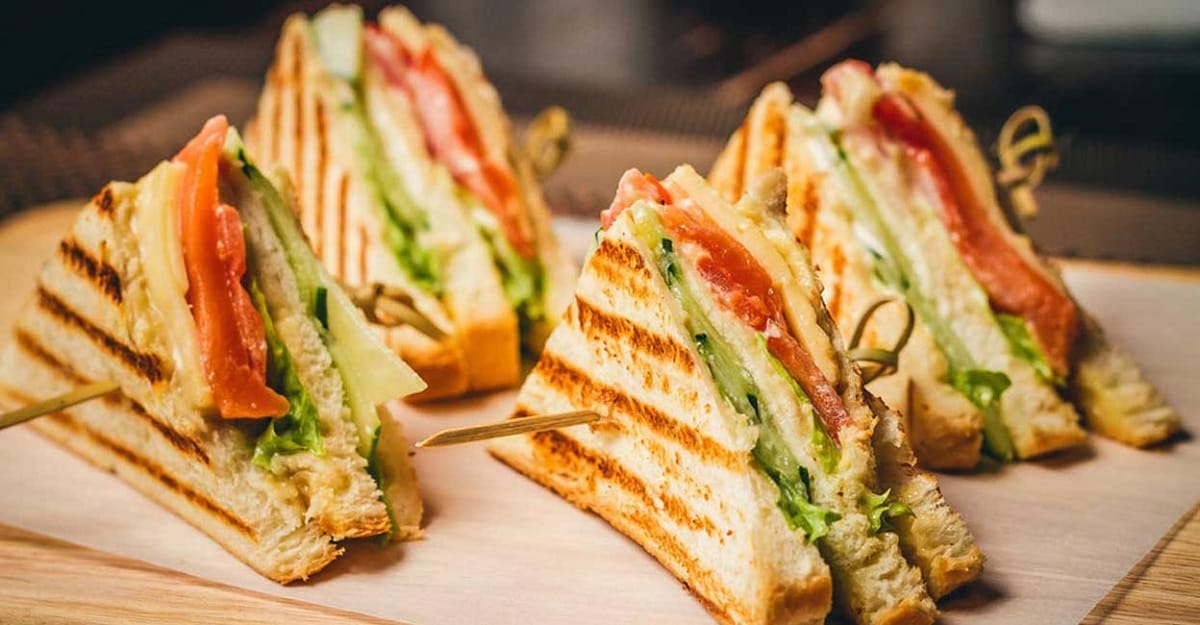 In a conversation with WSB TV, he said, "I started counting the notes, a total of Rs 43,000 was in it. I immediately put it back in the envelope. Then I closed the envelope. He said that the officials had also reached there by then.
Also Read: Goa Food: 5 Goan Foods to Make at Home, Very Easy, Strong Taste
At the same time, a Jackson police investigation revealed that the KFC deposit amount had accidentally gone into Joanne's bag. Police thanked Joan on Facebook. In a Facebook post, police wrote. Not only did Joanne do the right thing, she saved the manager's job. Many users on social media have praised Joanne for her honesty.
Complaint to police against KFC for giving 4 pieces of chicken instead of 8
According to a recent incident, a woman living in the city of Cleveland, America, ordered a chicken dish that she wanted from KFC, a fast food outlet. However, the dish she got had only four pieces of chicken, but they wanted and paid for eight pieces of chicken. Fed up with this, the woman immediately dialed 911 and brought her complaint to the attention of the police. In his call, he complained, "I want all my chicken."
Police responded to the woman's complaint
Regarding this issue, when a local police officer visited the woman's house and inquired about the matter, the woman told about the incident and complained that the restaurant had sent her only four pieces of chicken. The officer got to know all the information about this and then he said about the woman, "There is nothing the police can do in this matter" and said that this is not any kind of criminal activity and in this regard the woman brought this issue to the attention of the management board of the hotel and left the place with a word of wisdom.
Read breaking news first in News 18 Kannada. Get daily fresh news, live news update on Believer News 18 in Kannada
.