Ashwini Vaishnaw: India can lead the world in 6G technology; Union Minister Ashwini Vaishnav Kannada News | Ashwini Vaishnaw launched 2 lakh 5G site at Gangotri dedicated Char Dham fiber connectivity said India Will Take the Lead in 6G
Union Telecom and Information Technology Minister Ashwini Vaishnav launched the 2 lakh 5G site in Gangotri and Chardham fiber connectivity along with Uttarakhand Chief Minister Pushkar Singh Dhami in Dehradun.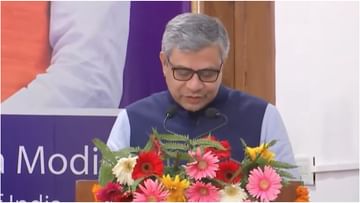 Ashwini Vaishnav
Dehradun: Engineers in the country on 6G technology (6G Technology) Started getting patents. It is about 100 so far Union Minister of Telecom and Information Technology Ashwini Vaishnav (Ashwini Vaishnaw) Said. He was addressing the media after inaugurating 2 lakh 5G sites in Gangotri and Chardham fiber connectivity in Dehradun along with Uttarakhand Chief Minister Pushkar Singh Dhami. Referring to Prime Minister Narendra Modi's vision, he said India will share the platform with other countries in the world on 5G. But he said that the country can take the lead in 6G technology.
Given the current rapid growth, it could have 3 lakh 5G sites by December 31, he said. The most advanced and complex piece of equipment in a telecom tower is the radio equipment. In this regard, he informed that most of the equipment made in India is being installed in America.
India launched 5G service in October 2022 and the service is rapidly being rolled out across the country.
According to current data, Telecommunication Service Providers (TSPs) are installing around 10,000 Base Transceiver Stations (BTS) every week. By the end of March, the service will be available in 500 cities across the country and the 5G network has now reached 3,000 cities spread across 685 districts.
Also Read: Japan Moves To Adopt India's UPI Payment System; Thank you Ashwini Vaishnav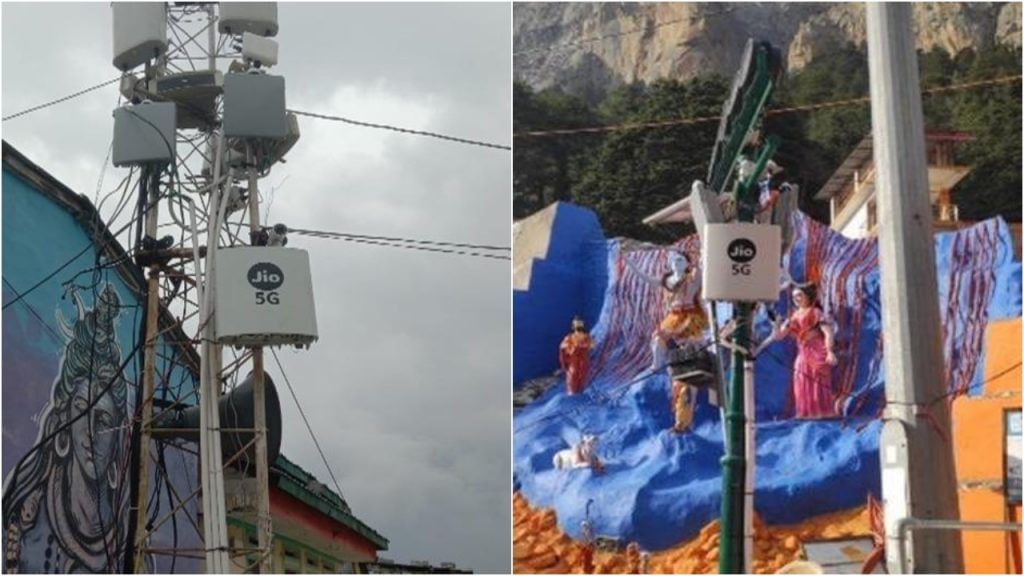 The deployment of India's 4G and 5G stack started with BSNL. Between Chandigarh and Dehradun, at 200 sites, Anushtana has been completed and will go live in the next two weeks, the minister said. BSNL stock is basically 4G and can be upgraded to 5G. He informed that in November or December, BSNL network will be 5G with minor software adjustment.
He also said that India's use of 4G and 5G is important so that cyber security concerns can be reduced.
Click here for more national news
breaking news
.