Bangladesh's statement came out on the announcement of America's visa policy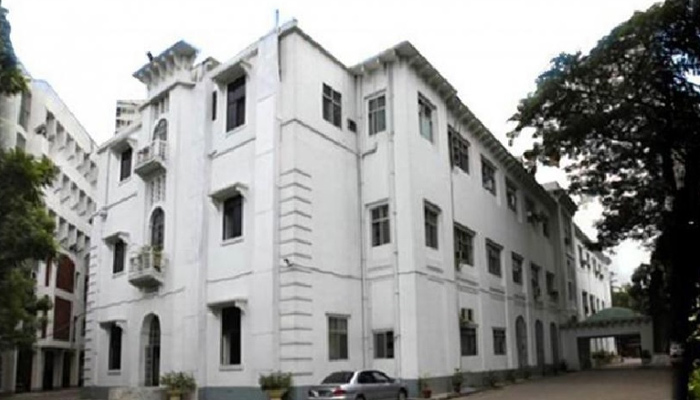 The Bangladesh Ministry of Foreign Affairs issued a statement on the announcement of the new visa policy by the US Secretary of State for free and transparent elections in Bangladesh.
The Ministry of Foreign Affairs of Bangladesh says that measures will be taken to prevent illegal activities or interference in the elections, the election process will be held in the presence of international observers.
The country's opposition party has also reacted to the new US visa policy for Bangladesh.
The opposition says that the world is convinced that free and fair elections are not possible under the Hasina Wajid government.
According to foreign media, the next elections in Bangladesh are scheduled for January 2024.
It should be noted that US Secretary of State Anthony Blanken said that the new policy will allow visa ban on those who sabotage the election process in Bangladesh.
.