Bihar Weather: Weather patterns changed in Bihar, drizzle in Patna this morning – Latest Bihar News. Current News of Bihar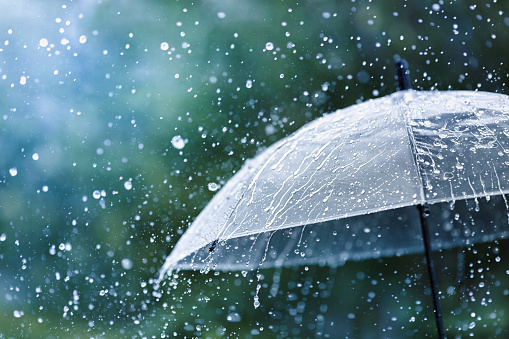 The weather suddenly changed in Bihar from today Friday. The drizzle which started at 3 pm in Patna continued till 8 am. However, after 9 o'clock light sunshine came out. Same situation prevailed in many districts including Samastipur, Siwan, Buxar. The cold has increased due to the rain. Now the fog has also formed.
There are chances of getting relief from January 23 in Bihar. During this, the weather will be normal during the day and cold in the morning and evening. From January 23, the day temperature in most parts of Bihar is estimated to be between 20 to 24 degrees and the night temperature is expected to be between 10 to 12 degrees. The wind speed is estimated to be 6-8 km/h. Western Disturbance is becoming active in the northern part of the country.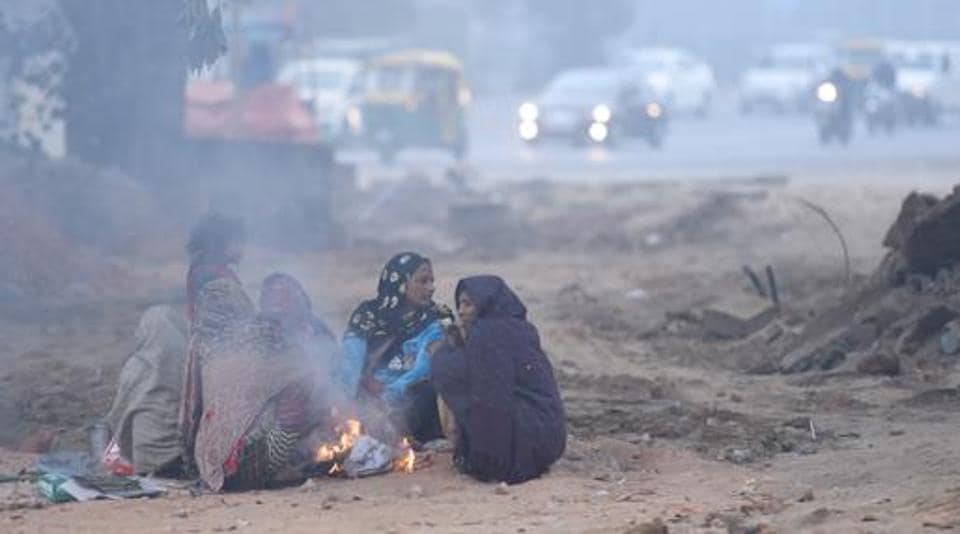 Let us tell you that from the Himalayas to the western part of Punjab, Haryana, Delhi and UP, moderate rainfall is expected due to the effect of the disturbance. This will reduce the effect of cold. The day temperature in 28 districts of Bihar is more than 20 degrees. During this, the night temperature was recorded between 4 to 11 degrees. There will be no significant change in the minimum temperature of the state during the next 24 hours. The temperature is very likely to increase by 2 to 4 degree Celsius during the next 3 days.