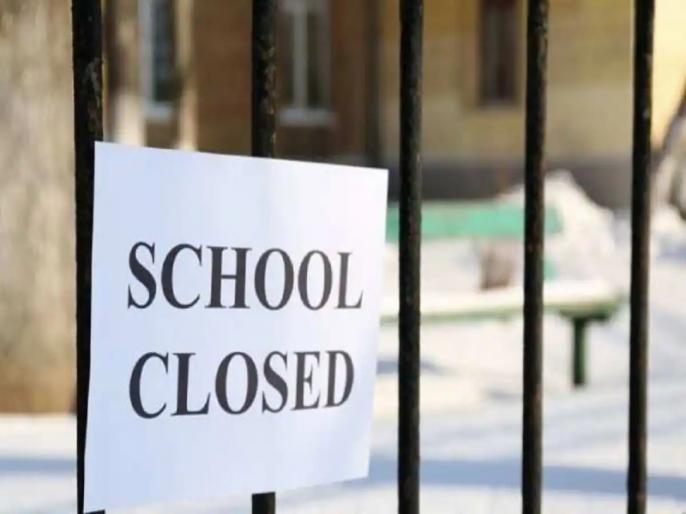 New Delhi: The number of students in government schools has increased in the country in the last two years, while the number of students in private schools has decreased. Due to this, 10 thousand private schools have been closed. Meanwhile, applications for starting new private schools have increased fourfold. In 2021, 2,066 applications were received for starting new private schools. In 2022, this number increased to 9,057. The proportion of those who want to start school has increased by 4.38 times.
According to the latest report of the Union Education Ministry, 5,406 private schools were closed due to Corona in 2021. 5,052 private schools were closed in 2020. In the same two years, the number of children studying in private schools decreased to 30.52 lakh, while government schools increased by 40 lakh students in 2022 as compared to 2021. In 2021, there were 1.85 crore new admissions in the first class. 1.19 crore were admitted to government or aided schools.
Where are the most dropouts?
In Madhya Pradesh, 24 out of every 100 girls drop out of school before class 10. The dropout rate for girls is lowest in Chandigarh at 1.6 percent and Kerala at 4.9 percent.
Web Title: Blocked 10 thousand private schools, applications for new schools increased four times!
Get Latest Marathi News , Maharashtra News and Live Marathi News Headlines from Politics, Sports, Entertainment, Business and hyperlocal news from all cities of Maharashtra.
.