BRT Operates Successfully Without Financial Problems: Spokesperson
Faizan Hashmi


Published September 18, 2023 | 12:20 p.m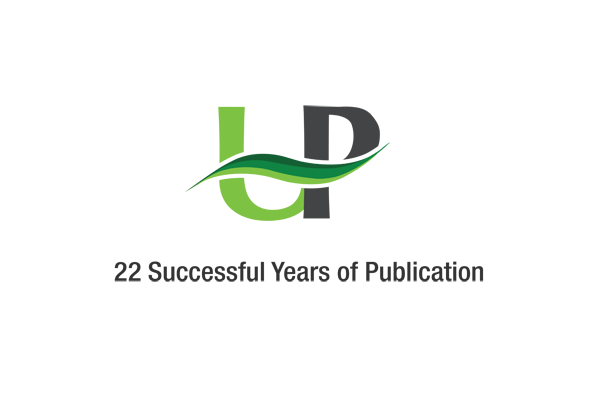 PESHAWAR, (UrduPoint / Pakistan Point News – 18th Sep, 2023 ) : The Spokesperson of Trans-Peshawar on Monday said that the Bus Rapid Transit (BRT) bus service was operating smoothly and without any financial problems.
In a statement issued here, the official refuted the social media reports of financial crises and clarified that BRT service was regularly getting subsidies every month and there was no such issue of finance.
The spokesperson mentioned that during the year 2022-23, payment of subsidy to Trans Peshawar was delayed for two months due to financial difficulties, however, it was later paid.
There was correspondence between the Transport Department and the Finance Department regarding the payment of the subsidy dues for the previous year and it was misreported by certain sections of the press and social media, the spokesperson clarified.