Caretaker Khyber Pakhtunkhwa government's refusal to give 1 billion rupees for BRT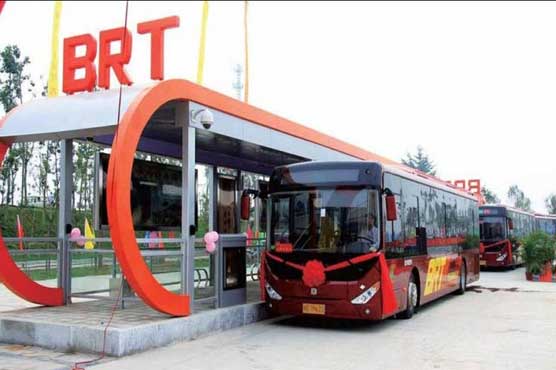 The caretaker Khyber Pakhtunkhwa government has refused to give Rs 1 billion to the transport department for Bus Rapid Transit (BRT).
In this regard, the provincial transport department had sent a letter to the secretary of the finance department, in which the transport department had asked for 1 billion rupees from the finance department for BRT.
According to the letter, the Finance Department released Rs.662.4 million for BRT in the year 2022-23, the funds lapsed due to non-utilization of the money released for running BRT.
The letter said that the transport department has also formed an inquiry committee to investigate the lapse of funds, and the transport department urgently needs Rs 1 billion for the BRT.