Cement prices: Alert for house builders .. Increased cement prices .. How much increased .. | Cement prices up in January; east, south lead hikes

Cement prices have risen due to rising coal prices and volatile crude oil extra cost pressure. Prices rose by 3-5 per cent in January …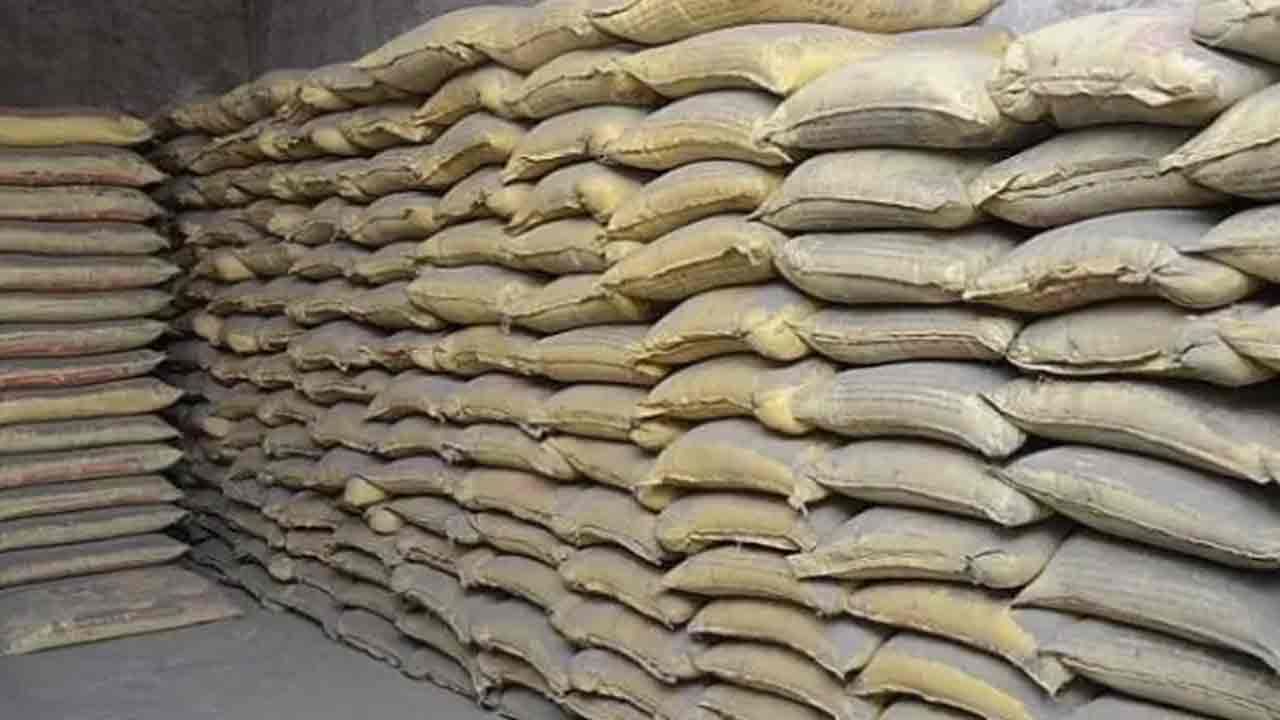 Cement
Cement prices have risen due to rising coal prices and volatile crude oil extra cost pressure. Prices rose 3-5 percent in January. Prices increased, mainly in the eastern and southern regions. The move came after weak demand appeared in November. Wash-out for cement companies – some part continued in December. Rains in southern India and sand mining problems in eastern India also contributed to the decline in demand during October-December. Companies say there has been a significant improvement in cement demand by mid-December. Prices are expected to rise in February. Market sources said there was an increase of 5 per cent and 6 per cent in South and East India respectively. In the western and northern regions, prices rose by 3 per cent and 1 per cent, respectively.
Mahendra Singhhi, MD, CEO, Dalmia Cement Limited, the fourth-largest company in the country, told Businessline: "Capacity utilization in Q3 FY22 increased from 69 per cent to 83 per cent in December. It is expected to be in the range of 70-75 per cent in the January-March quarter. He said the price hike would already take effect in selected areas. Shree Cements Management, the second largest cement maker, has said that January-February 2022 will see price increases in various regions.
According to a report by Ramco Cements Management, the price per bag in West Bengal from mid-January 2022 was Rs. 30 – 40, in Odisha Rs. Increased by 15-20. Prices are expected to rise further in the East. Also, bag prices have gone up by Rs 15-20 in the south. In Kerala, it has gone up by Rs 30-40. Meanwhile, in January 2022, the cost to cement companies increased. Coal prices rose 9 percent in January.
Read Also .. NCD vs Fixed Deposit: Is there more interest in NCDs than Fixed Deposit .. Is it safe to invest in NCDs ..
.