central government announced padma awards 2023 announced – News18 Kannada
New Delhi (January 25): The central government on Wednesday announced the recipients of Padma Awards, the highest civilian award. A total of 106 people have been awarded the highest civilian awards. While former Chief Minister SM Krishna has been awarded the Padma Vibhushan, Infosys Sudhamurthy and Sahiti SL Bairappa have been awarded the Padma Bhushan.
Rani Machaiyya, Muni Venkatappa, Khader Valli Dudekula, Nadoja Pindipanavalli Venkatappa, Shah Rashid Ahmed have been awarded Padma Shri. Thus, a total of eight people from Karnataka have received the Padma award.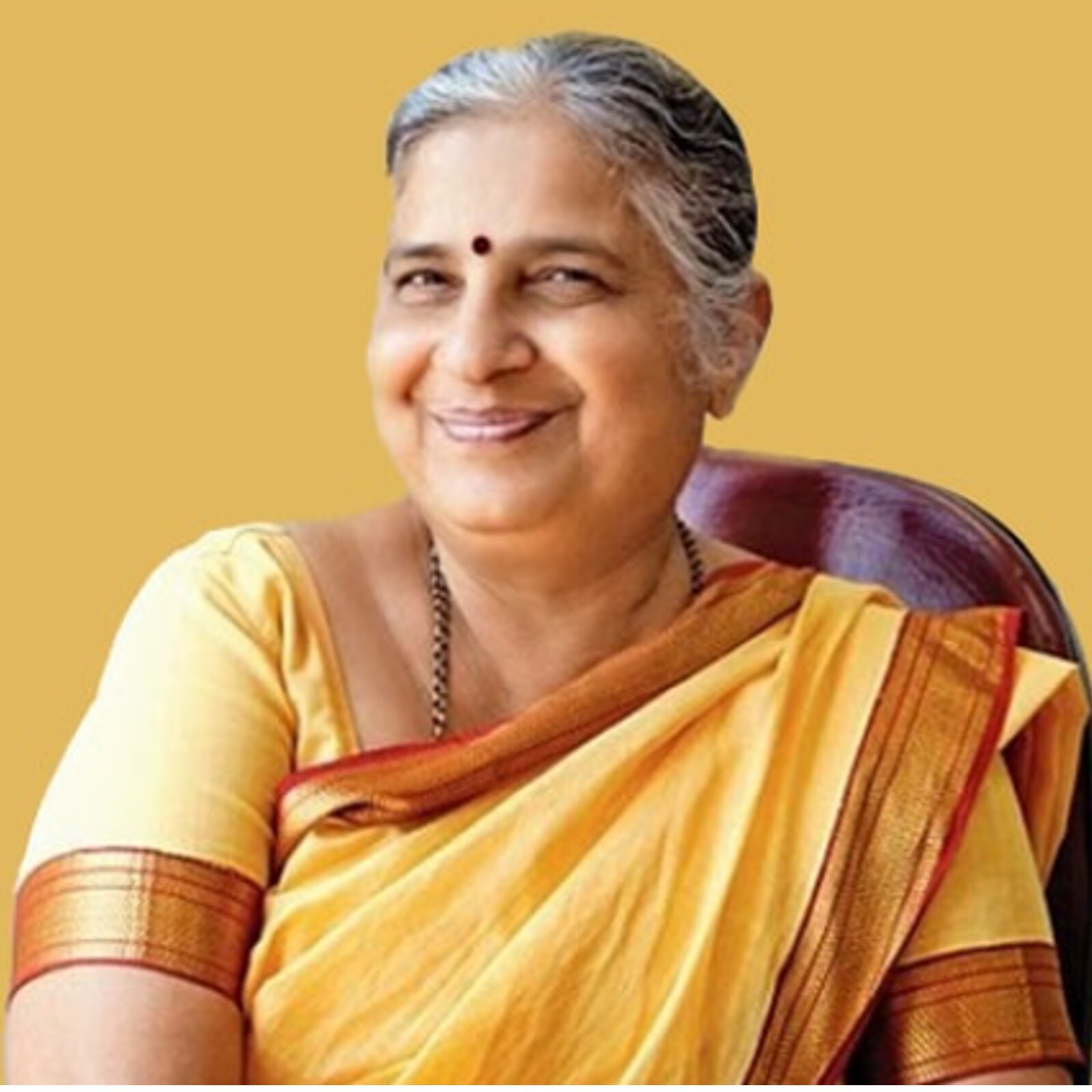 Sudhamurthy
Padma Shri awardees
Ratan Chandra Kar, Heerabai Lobi, Munishwar Chandra Dawar, Ramkuiwangbe Neum, VP Appukuttan Poduval Sankuratri Chandrasekhar, Vadivel Gopal and Masi Sadayyan, Tula Ram Uprethi, Nekram Sharma Janum Singh Soy, Dhaniram Toto, B Ramakrishna Reddy, Ajay Kumar Mandavi, Rani Machaiyya. , KC Runnarasangi Risingbor Kurkalong, Mangala Kanti Roy, Moa Subang, Munivenkattapa, Domar Singh Kunwar, Parasurama Komaji Khune, Ghulam Muhammad Jazz, Bhanubhai Chitara, Paresh Rathwa, Kapil Dev Prasad
.