Chamarajanagar border villagers find natural water resources and give up pipeline tap water – The border villagers say that the water from the natural spring is better and healthier than the water that comes from the government pipe!
Chamarajanagar: For the people here, the water flowing in the stream is better than the tap water. He believes in that and is healthy. It is not a lie that the lifestyle of the people here is surprising among people who get sick after drinking filtered water in cities.
Dec 28, 2022 | 11:31 AM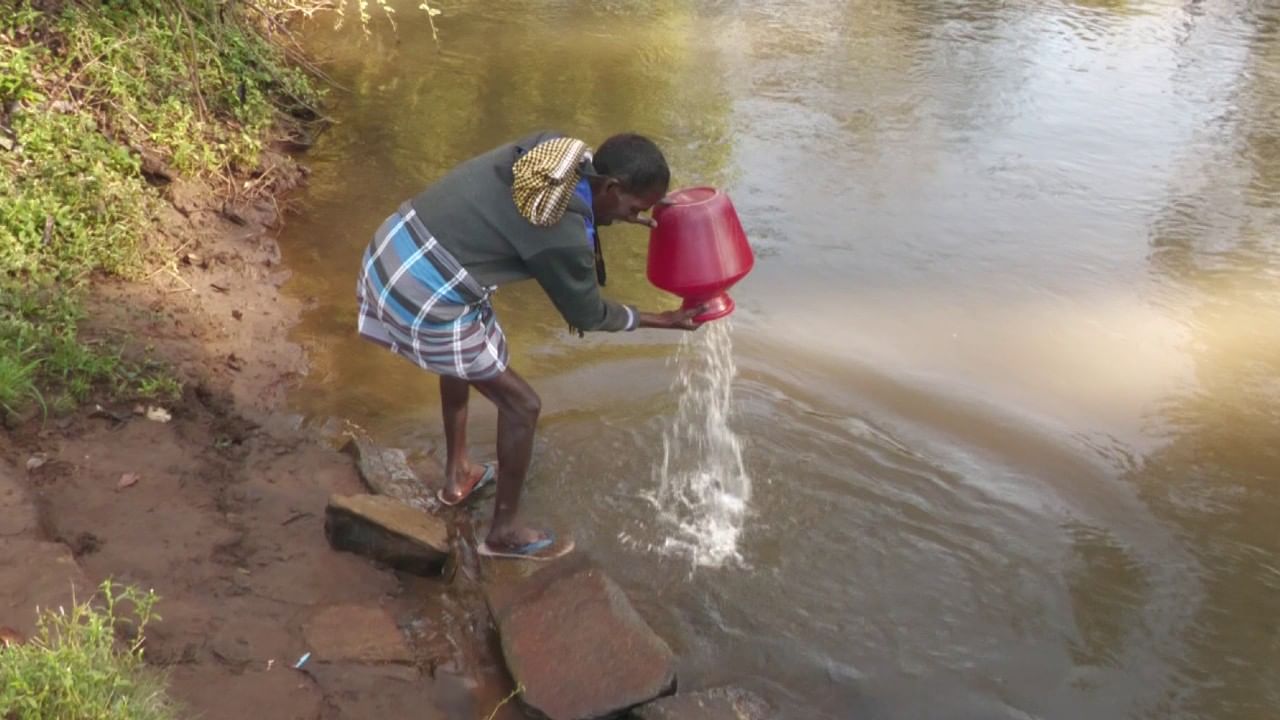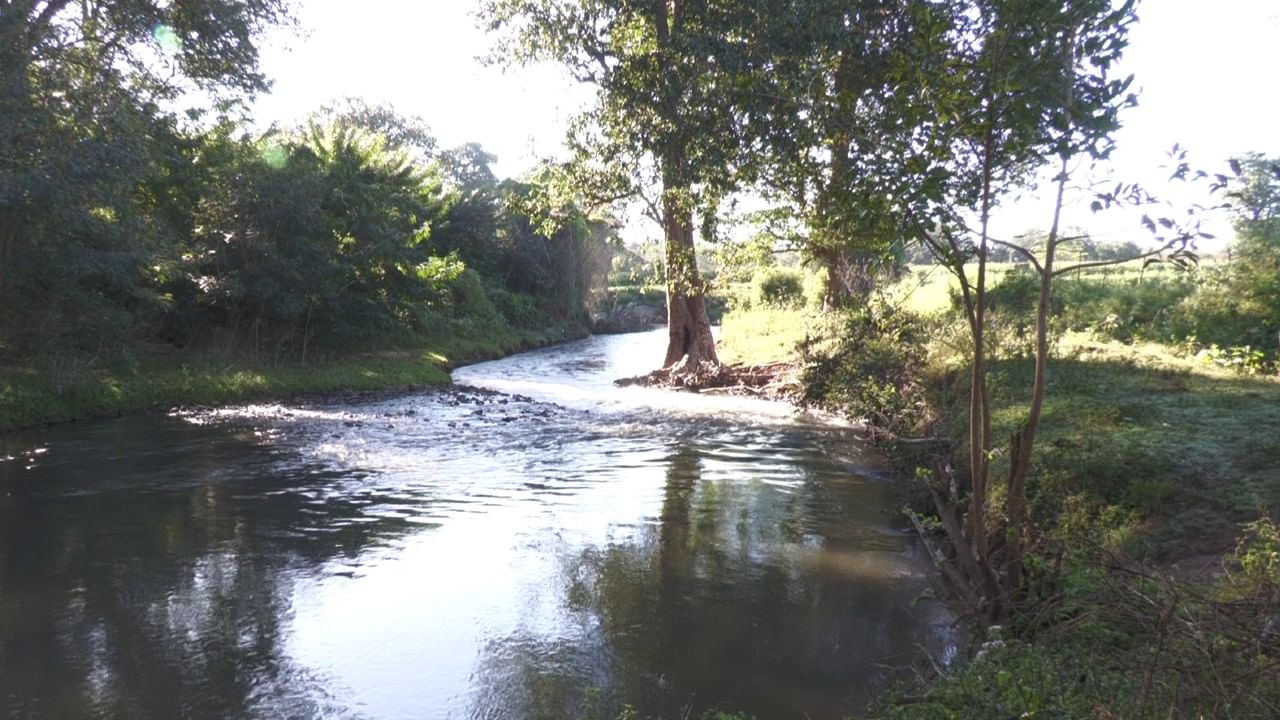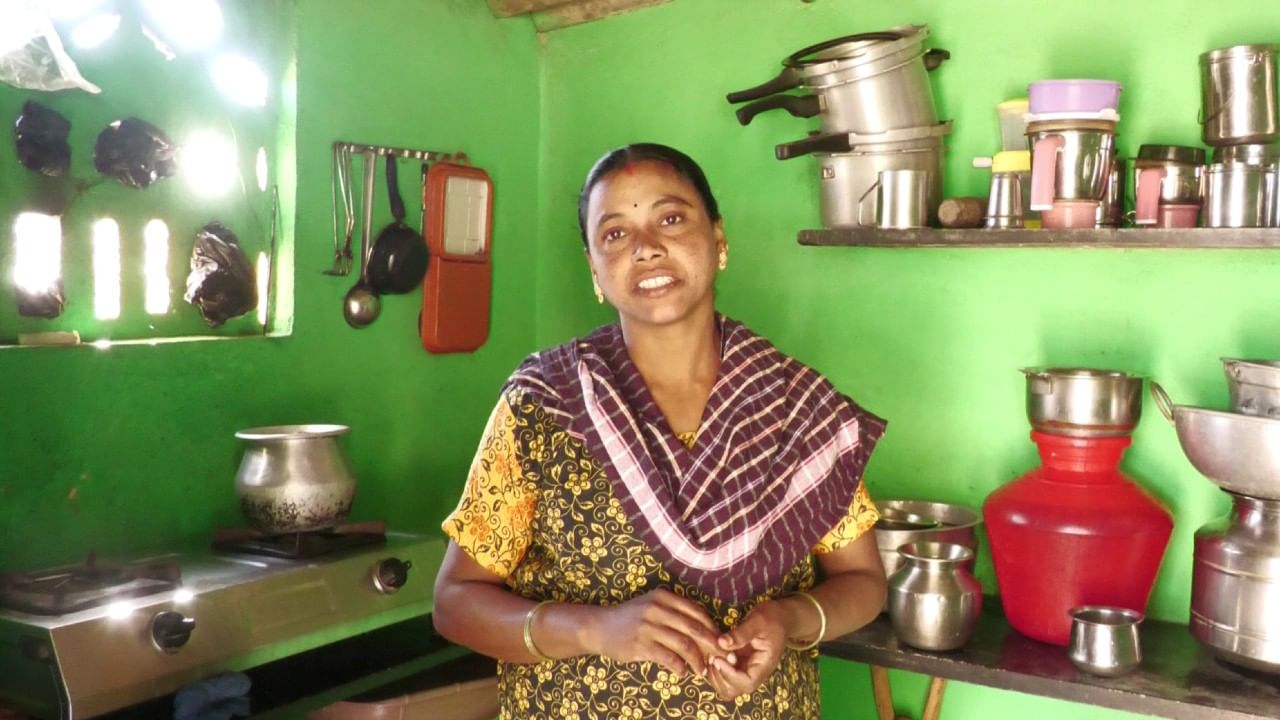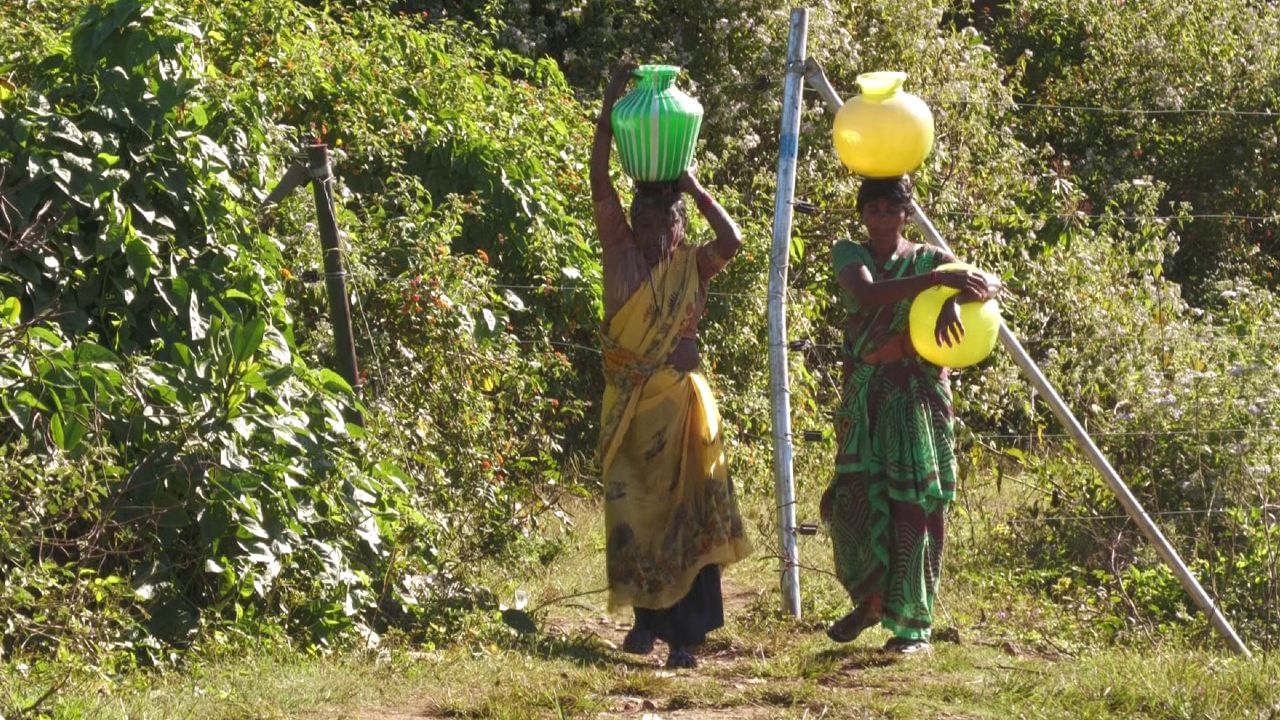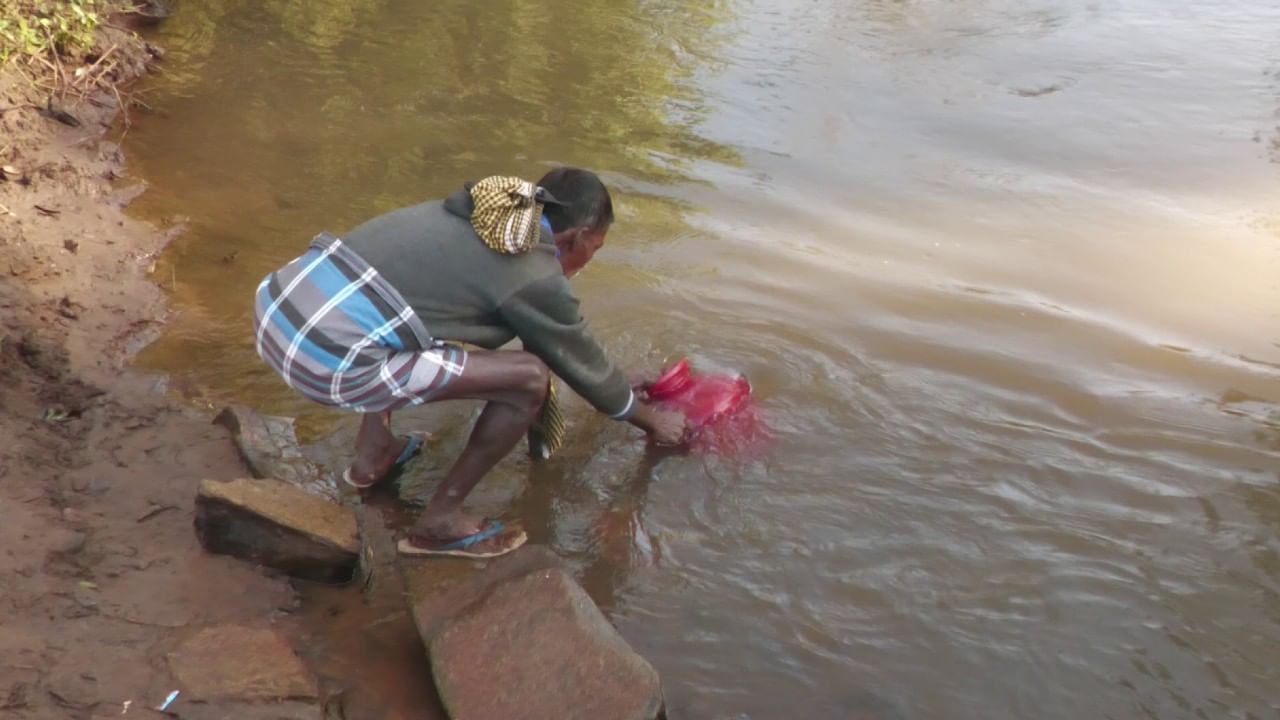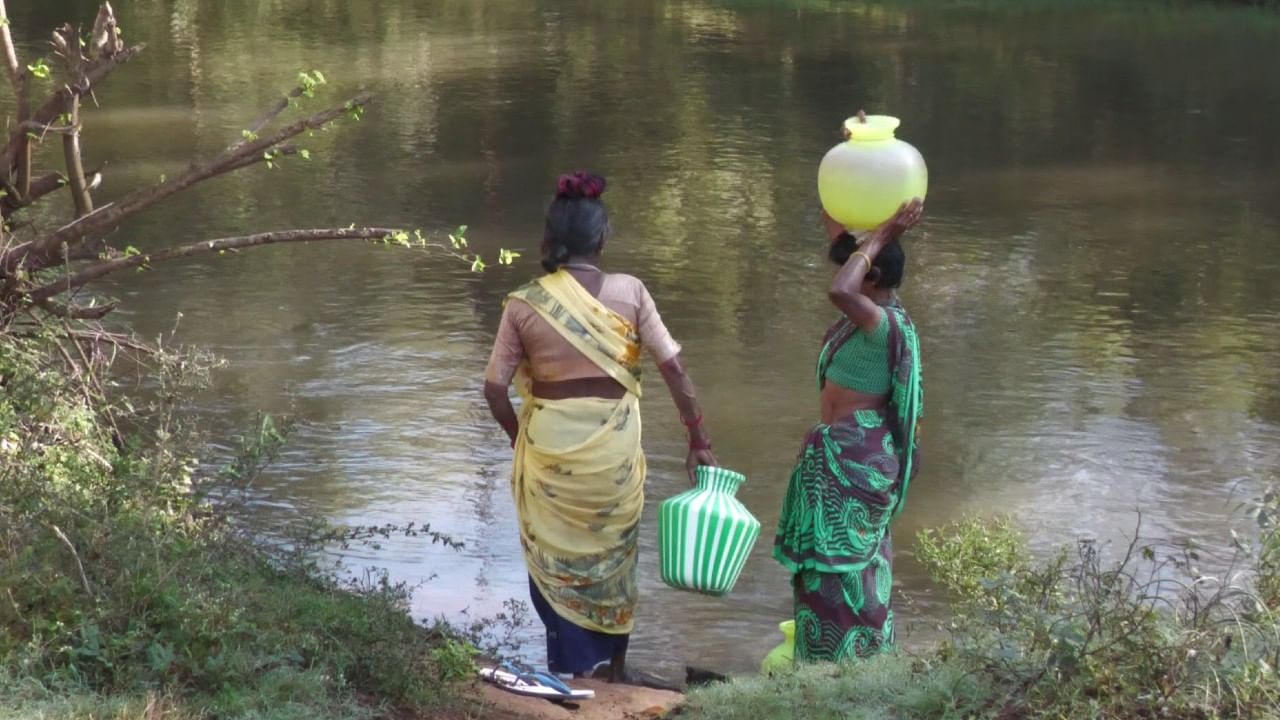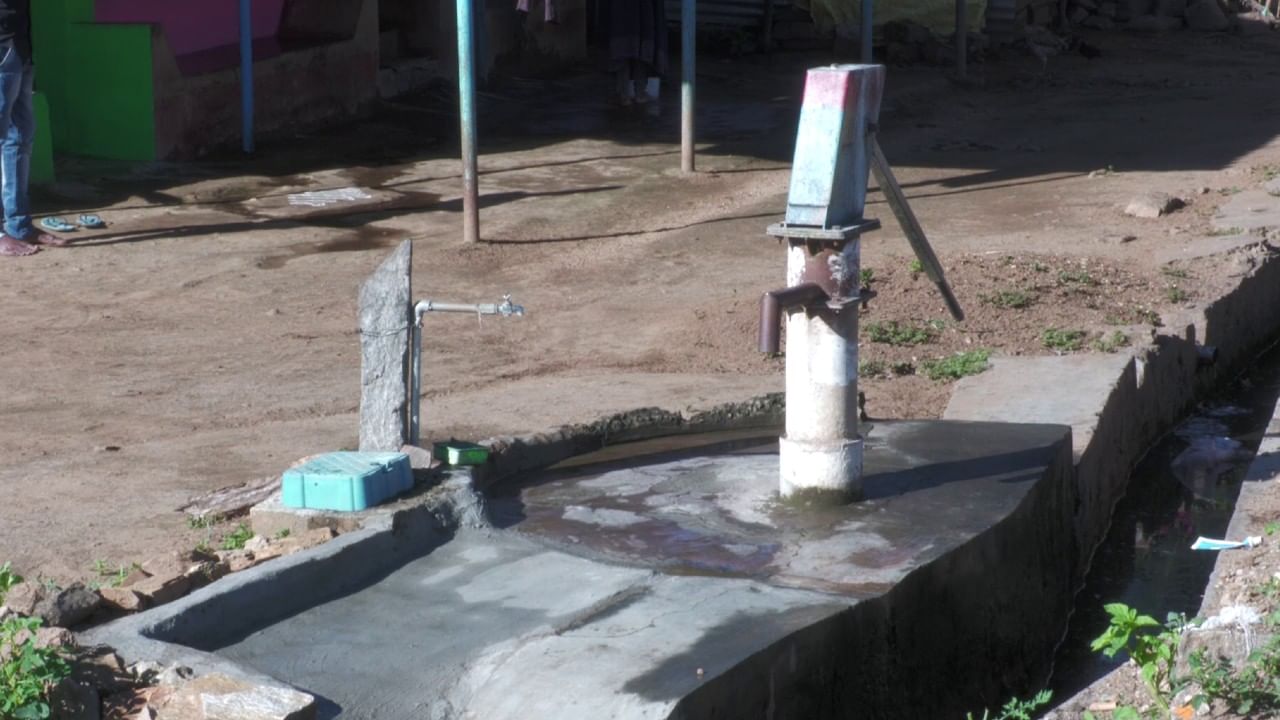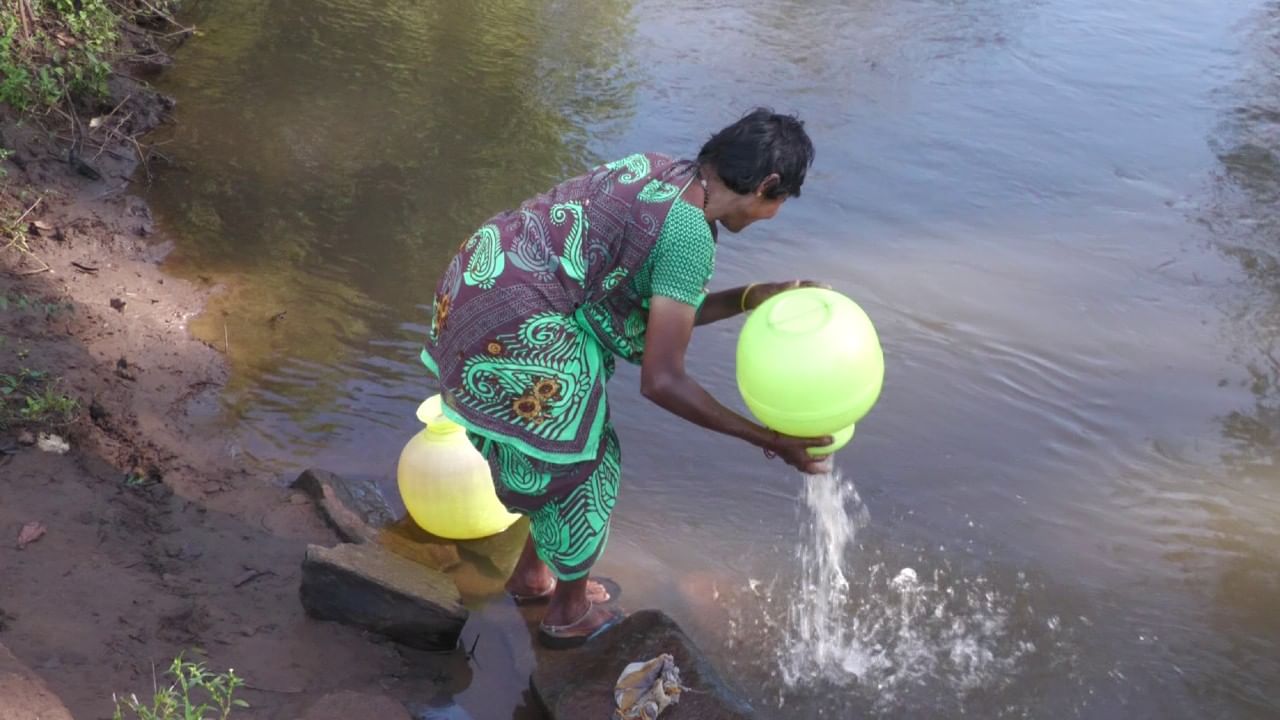 .