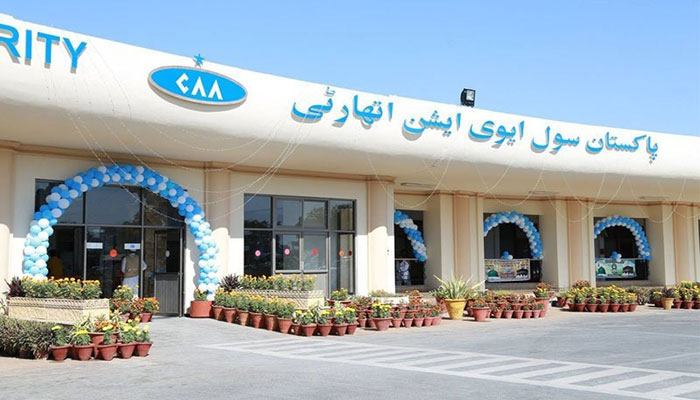 Civil Aviation Authority (CAA) has issued an alert related to rains at Karachi Airport.
According to the CAA officials, measures should be taken to deal with the situation arising from possible rains while making possible the flow of rain water behind the international and domestic satellite area.
CAA officials say that the work of filling all kinds of potholes around the runways should be completed immediately.
It should be noted that the Meteorological Department has predicted that the monsoon system will affect Sindh.
According to the Meteorological Department, during this time, not one but two systems are bringing more rains to Karachi, under which the new series that started on Saturday will lead to some medium and some heavy rains until August 9, then again from August 11 to 15. The series will begin.
.