Congressmen on horseback in front of Raj Bhavan to protest petrol and diesel price hike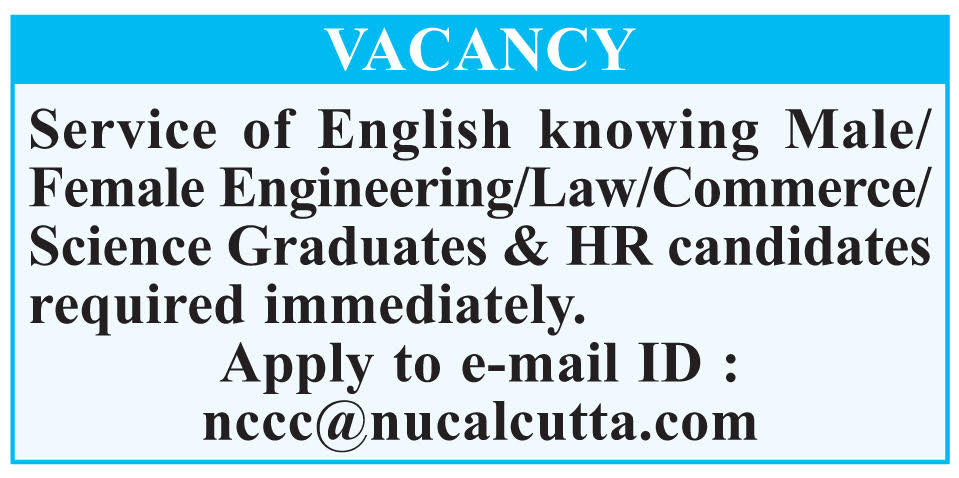 Puber Pen Reporter: Congress workers and supporters rallied in front of the Raj Bhavan on Monday in horse and rickshaw, protesting against the hike in petrol and diesel prices.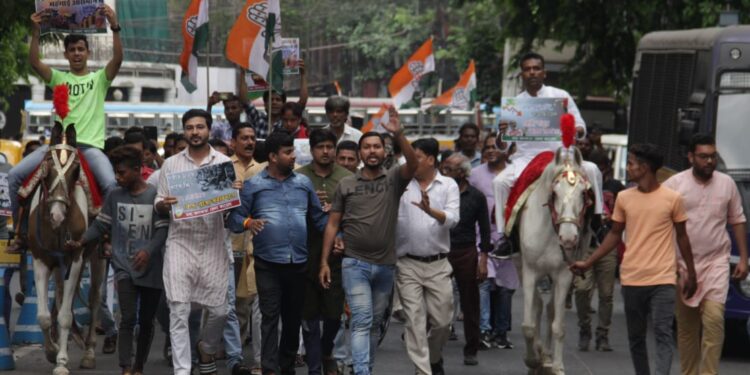 It is to be noted that the price of petroleum products has increased 10 times in the last 12 days. The burning of fuel oil is a source of inspiration for the masses.
Protesting Congress workers are campaigning. But nothing is happening for the people. When the people are in trouble, then the Congress will take to the streets. We took to the streets under the leadership of Adhir Chowdhury. Several Congress workers and supporters sat on the street in front of the palace and protested. Meanwhile, the police were ready from the beginning for this procession of the Congress.
Female policemen were kept ready in the area. Police workers prevented them to start protesting in the streets of Congress workers and supporters street. Later, police dispersed protesters.
According to the price of Kolkata, On Saturday, the price of petrol rose by 74 paise per liter to Tk 112.19. Diesel price has also increased by 60 paise. In Kolkata, the new price of diesel has been 98 rupees 02 paise. A few days ago, grassroots students and youth leaders took to the streets of Kolkata to protest against the continuous rise in prices.
Facebook Notice for EU!
You need to login to view and post FB Comments!