COVID-19 fever: This complete diet plan will cure covid fever fast! Reported by Prominent Dietitian A complete diet plan to help speed up recovery from covid 19 fever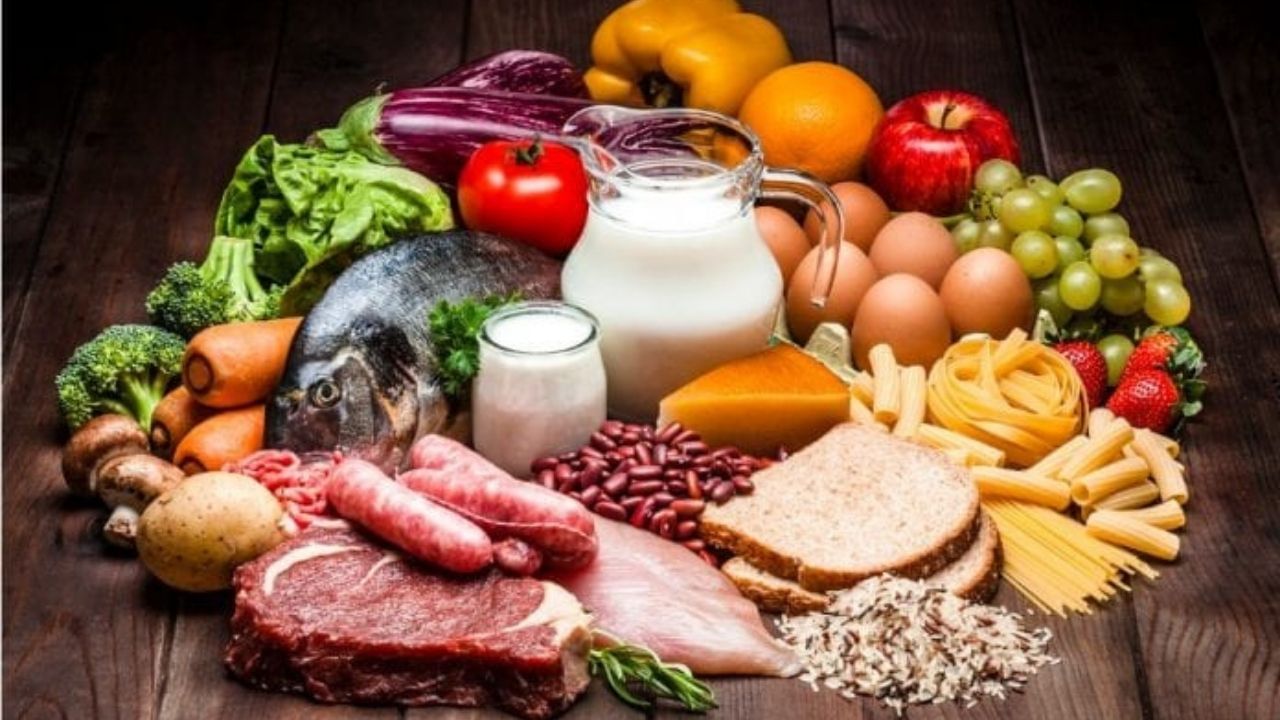 What to keep in your diet if you have a fever in winter season
In the last two years, there has been a lot of discussion about what people should eat and what they should not eat in Kovid situation. There is nothing new to say. This deadly virus was first caught in China. Then spread all over the world. Two years have passed and no one is free from the curse of this virus. Not only that, the virus (COVID 19) itself is taking different forms and making the situation more complicated. And as a result, confusion has been created. Confused. Alpha, Beta, Gama, Delta and now Omicron are all around the world. Already, doctors and clinical dietitians are offering a variety of tips on how to deal with this condition through medication and diet.
When someone is infected with Kovid, a confusion is created. Because what you eat at this time, what you play at this time you will be safe, even cook this time yourself, or cook with someone else, all these answers are really difficult to give together. From the beginning of winter, people start suffering from fever, cold and cough. And even then, most people get cool thinking about what should be on the diet.
However, at this time, a prominent clinical dietitian has suggested an effective diet for the general public Dipta Nagpal. Former President of India. A PJ Abdul Kalam was the diet counselor. During his 15 years of career, he visited New Delhi AIIMS as well as PGIMER, Chandigarh; Worked at Army Research and Referral Hospital. He is currently living in Europe.
If you have a fever in the winter season, what to put in the diet. Dipta Nagpal has given some urgent tips.
General Fever Diet for Indian Winters https://t.co/tY0N7mtHx5 pic.twitter.com/zarmXuUMhW

— Beyond Kilos&Inches (@DeeptaNagpal) January 9, 2022
Stay hydrated – Drink plenty of fluids. Nagpal warns that since flammable fluid erodes and is more likely to cause dehydration. Therefore, people suffering from fever should eat water, juice and broth. Basil, Ginger Water, Chicken Soup, Clean Vegetable Soup, Green Tea, these should be on the diet.
If you love to eat non-vegetarian food, you can eat bone broth. It increases energy in the body. On the other hand, for those who prefer to follow a vegetarian diet, Dipta Nagpal's advice is to eat slow cooked vegetable stew with tofu or mug.
Also check the vitamin D levels and if necessary you can make a diet chart with the advice of a doctor.
Kovid – What will be the diet plan in case of fever, the prominent dietician Dipta Nagpal told the Times Now. Take a look.
Breakfast 2 eggs + toast + warm ginger-basil tea + fried or steamed vegetables or idli – coconut chutney or sprouts or buckwheat poha with poha.
Mid-day– A bowl of fruit or veggie soup + bone broth or fruit stew or puree mixed with butter or pumpkin seeds.
Lunch- Pulses + seasonal vegetable curry + vegetables + barley bread or jowar bowl or ragi bowl or buckwheat mug khichri with vegetables.
In the evening– Chicken stew, fish veggie soup or slow seasonal veggie stew
Dinner- Khichri (made with whole barley + whole mug + chopped vegetables) or multigrain dahlia (with vegetables). Sprinkle with ghee. You can also eat buckwheat risotto.
Read more: COVID Community Transmission: 'We need to take immediate action to comply with the COVID group infection!' Warning expert
This report is for informational purposes only, not for any medical or medical purposes. Consult your physician for details.
.