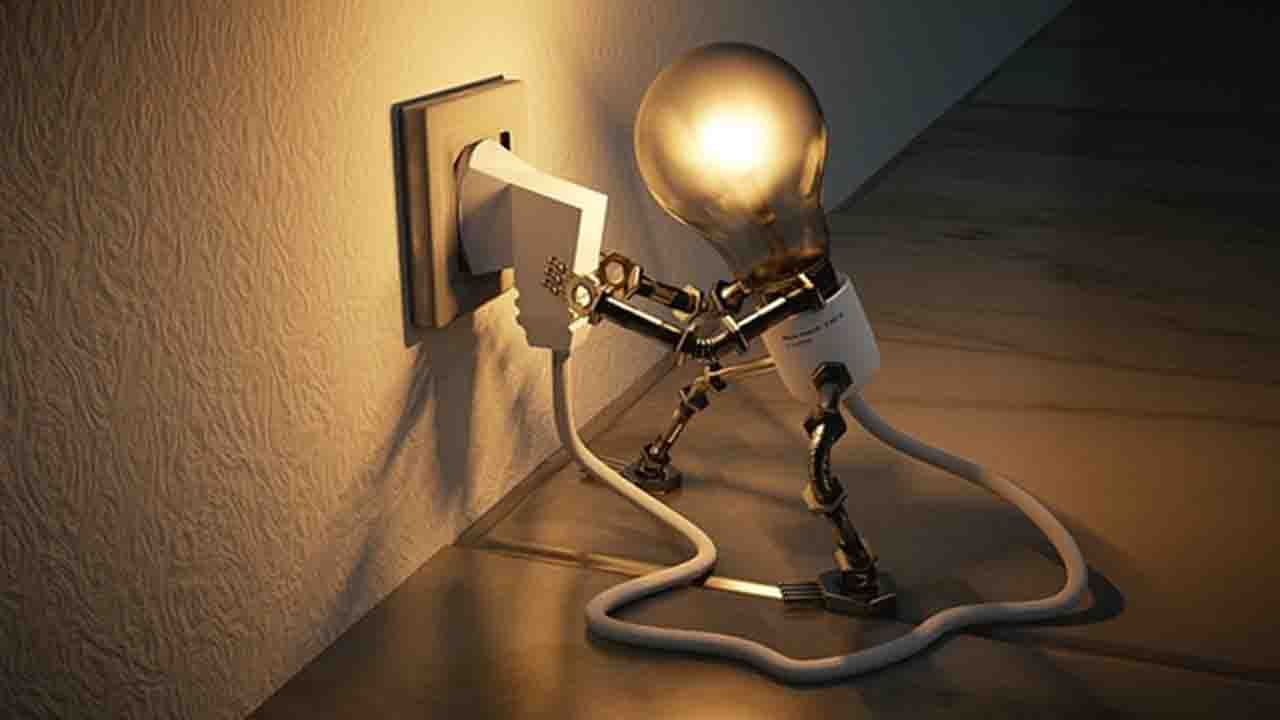 Occasional image
The Karnataka Electricity Regulatory Commission has proposed to the Karnataka Electricity Regulatory Commission in the wake of the hike in the last two years. KERC will raise the rate at the request of the Escalators, who have now approved the proposal.
Bengaluru: The government has given yet another shock to the people of the state who boast of rising prices of vegetables, petrol and diesel. Scissors will fall on the people's pocket of the state tomorrow. Power tariff hike is expected to increase again from July 1 in the state.
From July 1, there will be an increase of Rs 19-31 per unit of electricity consumption. Customers using 100 units per month will henceforth pay Rs 19 to Rs 31. must be paid. A proposal was submitted to the Karnataka Electricity Regulatory Commission in the background of coal price hike in the last two years. At present the proposal has been approved and KERC will increase the tariff on the request of Eskoms. Also Read: Karnataka Bank FD Interest Rates: Increase In Deposit Interest Rates From Karnataka Bank
So how much rate hike did the Eskoms propose?
A proposal of 38 to 55 paise per unit was sought. – BESCOM 55.28 paise – MESCOM 38.98 paise – SESCOM 40.47 paise – HESCOM 49.54 paise – GESCOM 39.36 paise
What is the main reason for the increase in electricity rates?
– Increase in cost of production in thermal power plants. -Prices are likely to return to normal as soon as the load is reduced -Coal scarcity and prices have also increased. – Financially loss-making ESKOMs have been temporarily repriced.
.