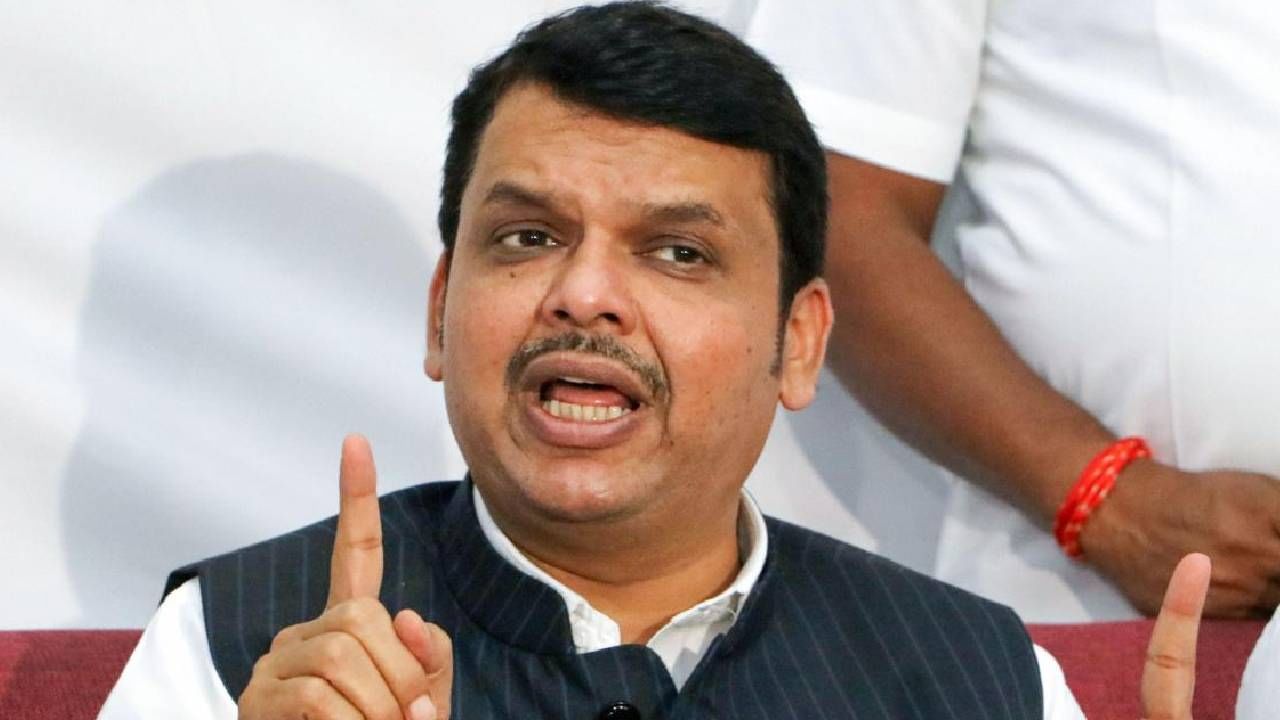 Fadnavis's big decision as soon as he enters the government, Metro car shed will go to Aret again
Image Credit source: tv9 marathi
NNI has informed that it has also given such instructions to the Advocate General in this regard. So now the space dispute is likely to flare up again.
Mumbai : As soon as Fadnavis enters the government (Devendra Fadnavis) Is again a big decision from their ambitious project. Thackeray government (Thackeray Government) While in power, the car shed in the forest of Aarey is Kanjur Marg (Metro Carshed) Decided to take. After that, there was a lot of controversy from that place. But now that Fadnavis has come to power, he has decided to take Metro's car shed back to Aarey forest. NNI quoted sources as saying that he had given such instructions to the Advocate General in this regard. So now the space dispute is likely to flare up again. There has been a major political controversy over the metro car shed in the last few years. During the rule of Devendra Fadnavis, the metro car shed was allowed. However, there was strong opposition from Shiv Sena to build a car shed on this place. As a result, the Mahavikas Aghadi postponed this decision during the Fadnavis government. Also, the metro car shed was taken to Kanjur Marg.
ANI News Tweet
Maharashtra Government has directed the state's Advocate General that the metro car shed will be built in Aarey itself. The side of the Government should be presented before the Court in this regard: Sources

– ANI ()ANI) June 30, 2022
There is a lot of controversy over Kanjur's place
The site on the Kanjur Marg was selected by the Thackeray government for a metro car shed. Even then, there was a lot of controversy over this place. This place was the subject of a lot of political controversy between the Center and the state. No ownership of the land was claimed by the state government. The Center claimed that the land belonged to the Central Government. Therefore, now that Fadnavis is in power, it is being said that the car shed of Metro is being considered for construction.
What's so significant about a goat's head? "
Taking the metro car shed to Aarey is a loss to the environment. Therefore, Shiv Sena has been opposing this decision from the very beginning saying that a car shed should not be built on this place. Former minister Aditya Thackeray has also played a very important role in this controversy. So the case has reached the court since it was allowed to cut down trees in this place. Environmentalists have also strongly opposed the decision. So now if the car shed goes up again, there is a strong possibility that this dispute will flare up again. This picture will become clear in a few days.
.