Do what ChatGPT says.. Become a millionaire in one day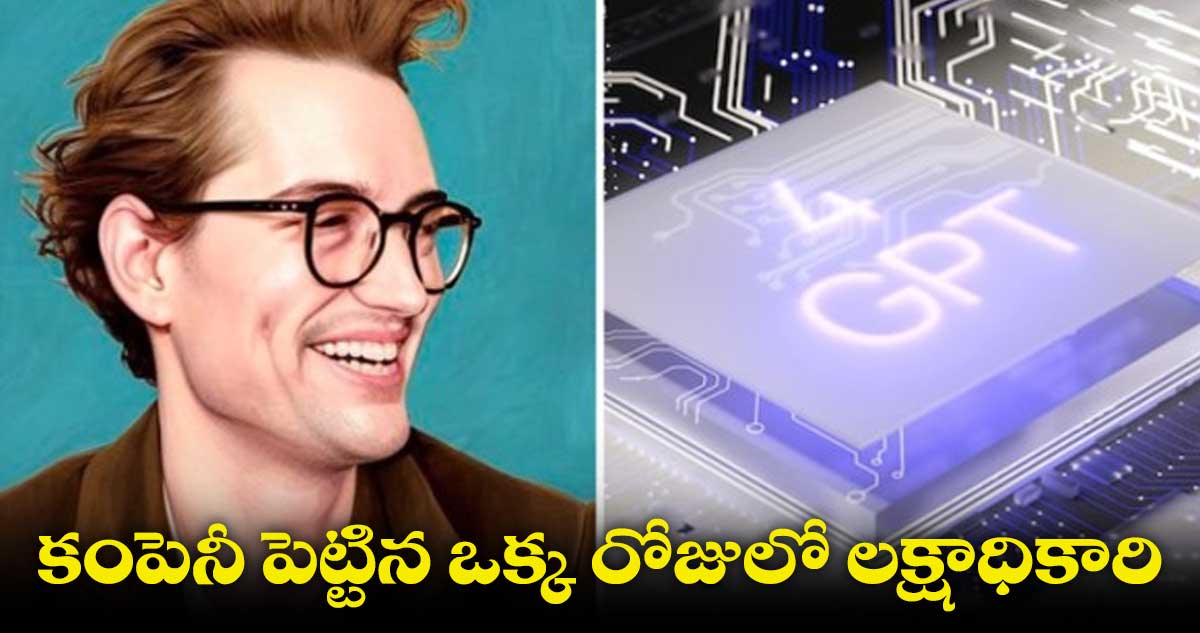 Want to become a millionaire in one day. Many people hope to become a millionaire. Is it actually possible? To become a millionaire in one day means…anything seems possible these days if you have a desire and an idea. These days people's lives are changing overnight with the help of technology. what to do Everyone has the hope of earning good money in a short time. Exactly one person got this idea. He thought how to earn more money in less time. Achieve what you want with Artificial Intelligence (AI). He shared this on Twitter.

Jackson Greathouse Fall asked chat GPT, an artificial intelligence tool, how to make more money. Chat GPT answered every question asked. I loaded chat GPT-4AI bot in game play. I only had $100 then. To this chat GPT replied that it will tell you how to earn more money in less time. Chat GPT answers many questions like this. But chat GPT suggested that you should design a website first. Chat GPT helped with everything, including what to name the website and what to look like. The website GreenGadgetGuru.com also pointed to the domain. A logo has been created for this. However, this website suggests that there should be only the products and things that the customers need. Chat GPT also says what products should be there. Chat GPT itself also told how to do marketing of these. I followed all that chat GPT said. I started the company two days ago and today I earned lakhs in one day. Today the market value of my company has crossed 25 thousand dollars. The company currently has $1378.84," Jackson said on Twitter.
.