ED hits online gaming companies; Raid in 25 places including Mumbai – Marathi News | ED hits online gaming companies; Raid at 25 locations including Mumbai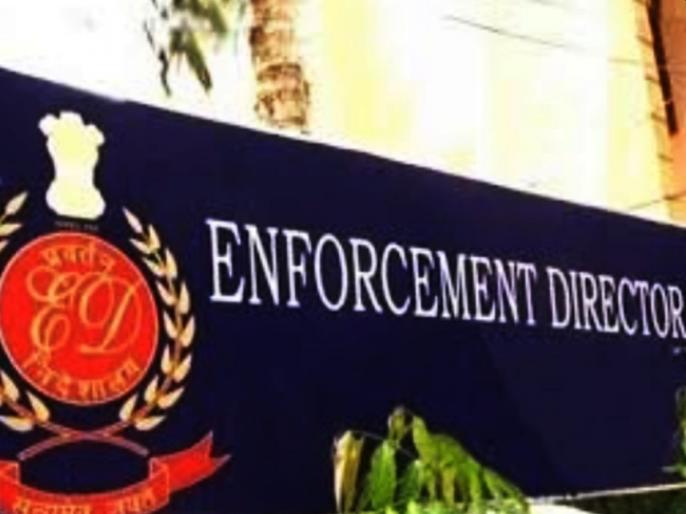 Lokmat News Network
MUMBAI: ED has cracked down on online gaming companies that are registered abroad but doing financial transactions from India and it has been found that these companies illegally sent Rs 4000 crores taken from Indian customers abroad. In this case, ED has raided 25 places in Delhi, Gujarat, Madhya Pradesh, Andhra Pradesh along with Mumbai.
These companies registered their company in small countries like Malta, Cyprus. However, they opened hundreds of bank accounts in various banks from many cities in India for their financial transactions. The help of hawala operators Ashish Kakkar, Neeraj Bedi, Arjun Ashwinbhai Adhikari, Abhijit Khot was taken for this work. He opened these bank accounts using Aadhaar card, PAN card and mobile number of his employees. Also, these people were doing business under fake names like Pablo, John, Watson. Online gaming facility was provided through the websites of these companies, for which money was taken from the customers. Customers could play online games only after paying this amount. ED has also seized the laptop from which the money was sent abroad along with Rs 19 lakh cash and US$ 2695. Apart from this, 55 bank accounts of the company have also been frozen.
Violation of FEMA Act
ED's preliminary investigation revealed that these companies have collected as much as Rs 4,000 crore from customers in India.
The ED has accused them of remittance of money collected from customers in violation of the provisions of the Foreign Exchange Act (FEMA).
Some fake companies were set up to send this money abroad. The documents showed that these companies were doing import-export work.
Web Title: ED hits online gaming companies; Raid at 25 locations including Mumbai
Get Latest Marathi News , Maharashtra News and Live Marathi News Headlines from Politics, Sports, Entertainment, Business and hyperlocal news from all cities of Maharashtra.
.