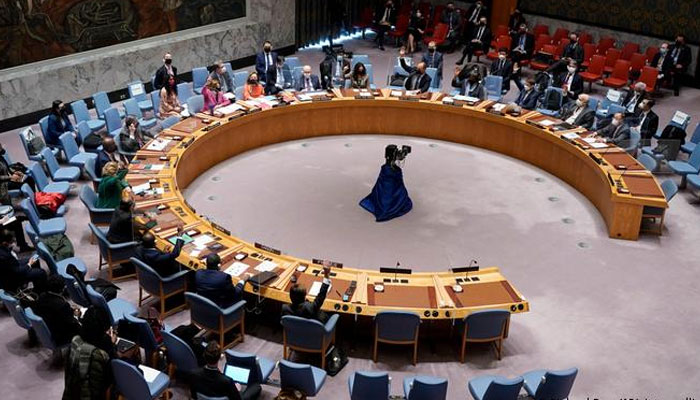 The Security Council revoked travel ban exemptions granted to 13 Taliban leaders.
China and Russia have called for an extension of immunity from travel bans on Taliban leaders.
The Security Council imposed sanctions on 135 Taliban leaders in 2011, with 13 Taliban leaders granted travel exemptions for meetings with officials in other countries.
.