False propaganda of violence against arrested women is being spread on social media: IG Punjab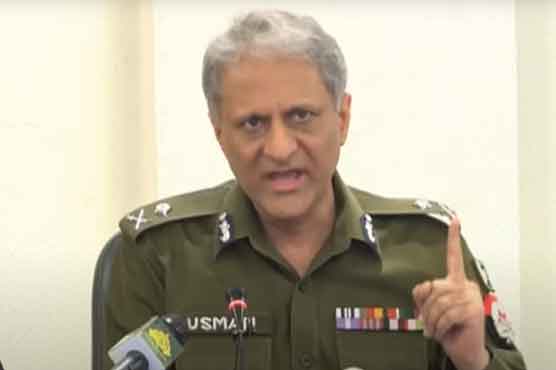 Lahore: (Web Desk) IG Punjab Dr. Usman Anwar has said that arrest of any person is done according to law, fake posts related to women are being posted on social media.
While giving a press conference in Lahore, Dr. Usman Anwar has said that false propaganda is being done about the violent women arrested, false and past pictures are being tweeted, all Pakistanis are requested not to do such tweets, the people should support their institutions. Be confident, how long will you lie and lick your spit, there are cameras inside and outside the jail.
SSP Investigation Dr. Anush Chaudhary told the media that yesterday he went inside the jail and met the women.