Firing in the United States, the image of the attacker came to light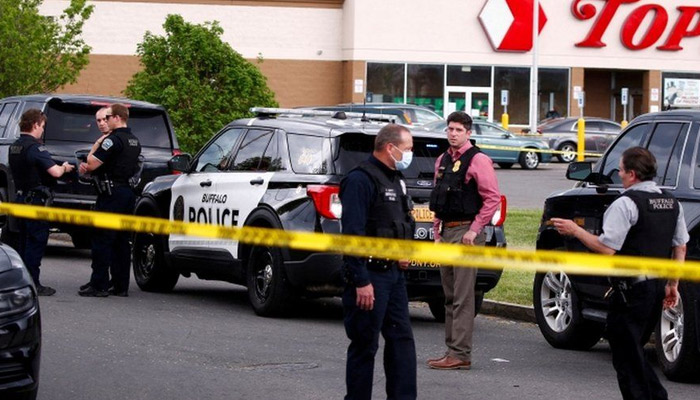 In the US state of New York, a picture of an assailant shooting at people has surfaced.

According to British media, the shooting took place in a supermarket in Buffalo, New York, with racist words written on the gun of white terrorist Patten Gendron.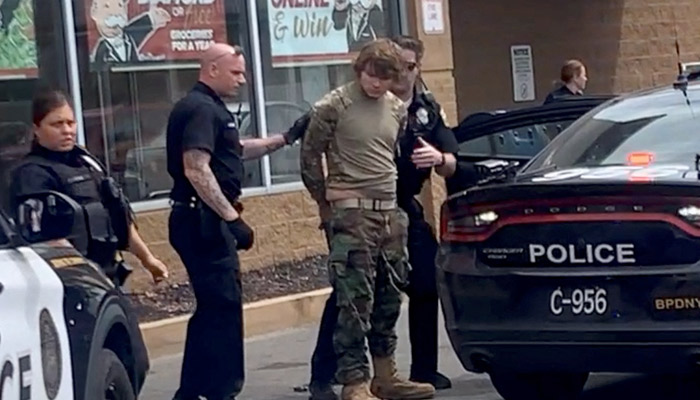 According to police, the white suspect is 18 years old. In Buffalo, 13 people were shot, 11 of them black.
In the US state of New York, a man shot and killed 10 people, including a former police officer.
British media say the attacker was in a military uniform, calling himself an anti-Semitic and extremist white man. The suspect also broadcast the attack live on social media.
.