Gas prices increased to rob Ambani and Adani: Minister Talasani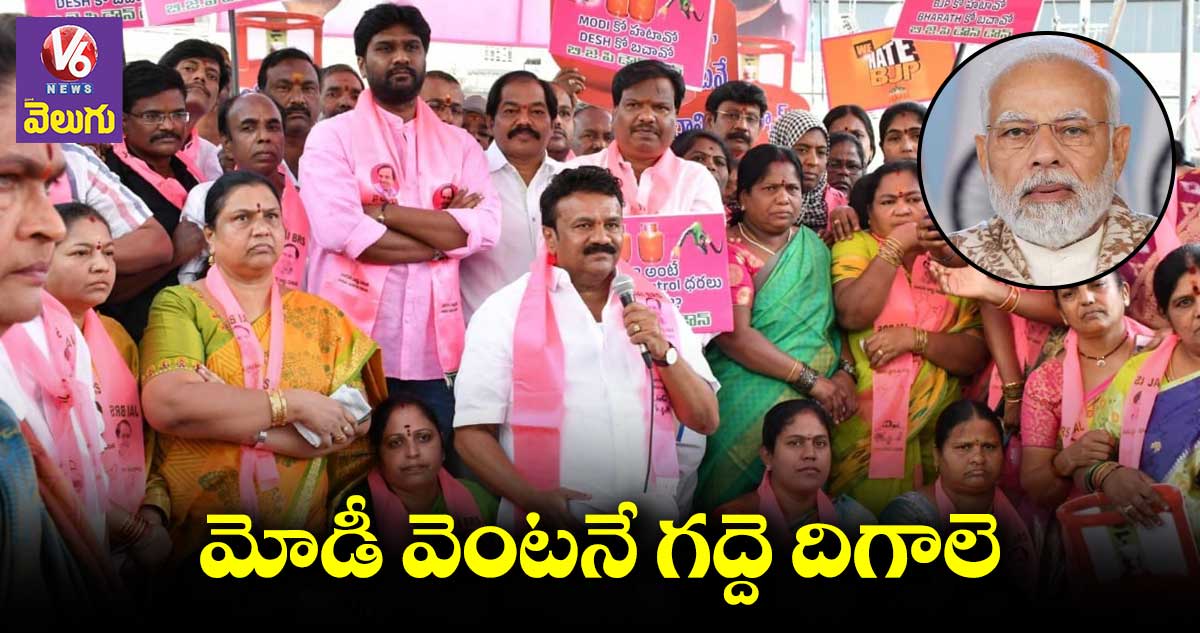 Minister Thalasani Srinivas Yadav has accused the central BJP leadership of letting down the poor and middle class people. He participated in the dharna and agitation organized at Jubilee Bus Station in Secunderabad to protest against the hike in cooking gas prices. After failing to control prices, Modi demanded immediate resignation. Ambani and Adani were accused of increasing gas prices to rob them. He complained that BJP leaders are dreaming of coming to power in Telangana.
Minister Talasani commented that BJP's dominance at the center is certain to fall in 2024 elections. Army hospital was not allowed to provide medical services to the people in the cantonment.. That is why CM KCR took the initiative and sanctioned a multispecialty hospital in that area, he reminded. In the past, drinking water was supplied once in 15 days in the cantonment, but today it is being supplied daily. He said that TRS party became BRS party to spread the welfare schemes implemented in Telangana.
.