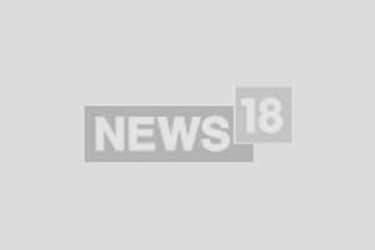 Groom with 40,000 salary can't find bride, wedding posters in the middle of the square
Jagan, 27, of Madurai, Tamil Nadu, has been looking for a bride for the past four years. Exhausted, he printed posters. You will also see a poster of 'I need a bride' among the political posters in the squares of Madurai. When 27-year-old Jagan lost all hope of finding a bride, he printed a poster of it. In his poster, Jagan has given all the information related to him. It also mentions his age and salary. Now the only hope is that soon one or another girl will show interest in the poster and come forward for marriage.
Jagan said that he had completed his B.Sc.IT. There is also a manager in a private company. His salary is around forty thousand. He also owns a piece of land in his name. After getting a job, Jagan started looking for a bride to marry. But four years later, he still couldn't find a suitable girl to hold his hand. In such a situation, he printed a poster and put it up on a big square in Madurai.
Jagan not only works as a manager in a private company but also does many other part time jobs. She also registered with various agencies to get married. But brokers dream only by taking money and giving assurance. I haven't met any girls in real life. So now he has put up a poster. Jagan's friend Basit also said that his friend is very good. The girls should contact him and get him married as soon as possible. It remains to be seen whether Jagan will be able to get married due to the effect of the poster.
Breaking News in Punjabi First on News18 Punjabi. Read the latest news, live updated news, on the most trusted Punjabi news website News18 Punjabi.
.