Haniya Aamir's look viral on social media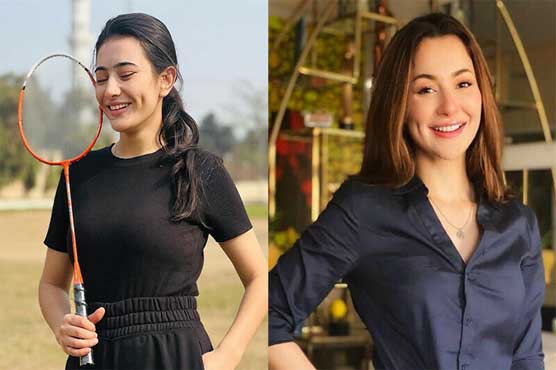 Lahore: (Khabreen Digital) It is said that there are 7 people of the same shape on the planet, although this is only a hypothesis, but there is no doubt that many people are very similar to each other.
One such name is Nasha Sultan who bears a striking resemblance to actress Hania Aamir. Nasha Sultan from Gilgit-Baltistan is the captain of the Pakistan Women's Netball Team.
Nisha Sultan is gaining popularity on social media due to her charming facial features and dimpled smile.
Social media users have been surprised by Nasha Sultan who looks so much like the actress and mixed reactions are being expressed by the users.
It should be noted that Nasha Sultan started her netball journey only five years ago, and as the captain of the women's netball team, she has achieved remarkable success in international tournaments.