How much tax has the British Prime Minister paid since 2019? The record came out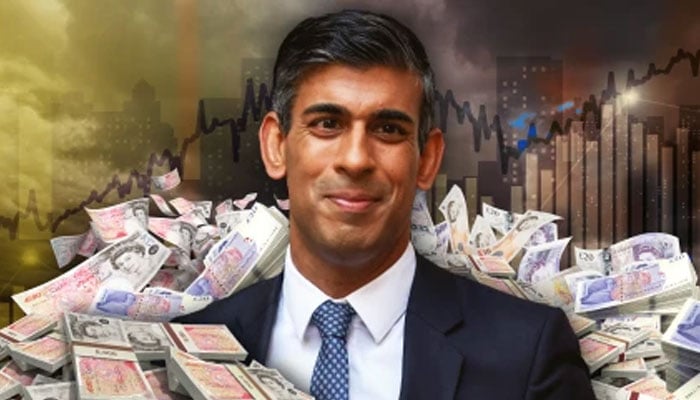 How much tax has British Prime Minister Rishi Sonak paid since 2019? All the records were made public.
According to British media, Rishi Sonik paid 1 million British pounds in tax on his income of 4.7 million from 2019 to 2023.
British Prime Minister Rushdie Sonne has been under pressure from Tory members to release details of his tax returns, fearing that former Prime Minister Boris Johnson could cause confusion among members during a party gate over the issue.
Rishi Sonak is considered to be the richest member of the British Parliament, due to which the opposition has often criticized him.
Rishi Sonik, who worked in finance before entering politics, owns several properties in the North Yorkshire region, including a Grade 2 listed manor house.
Responding to a question during a meeting with the French President during his recent visit to France, Rishi Sonik said that he has been very busy, but will release his tax returns soon.
It should be remembered that a few weeks ago, while speaking in the Parliament House, a member of the Labor Party raised questions about the British Prime Minister's failure to release tax returns, saying that the people want to see transparency in politics, especially when the Prime Minister Having the richest Prime Minister in British history raises concerns.
It may also be noted that earlier in 2022, when Rishi Sonak was serving as Chancellor, his and his family's finances were in the media.