How will the new CDS be appointed? What will be the criteria for CDS amidst border challenges? Know all the information | How will the new CDS be appointed? What will be the criteria between the challenges on the border? Know all the information

General Bipin Rawat was appointed the country's first Chief of Defense Staff on January 1, 2020. A new CDS will be appointed when the post becomes vacant following his death.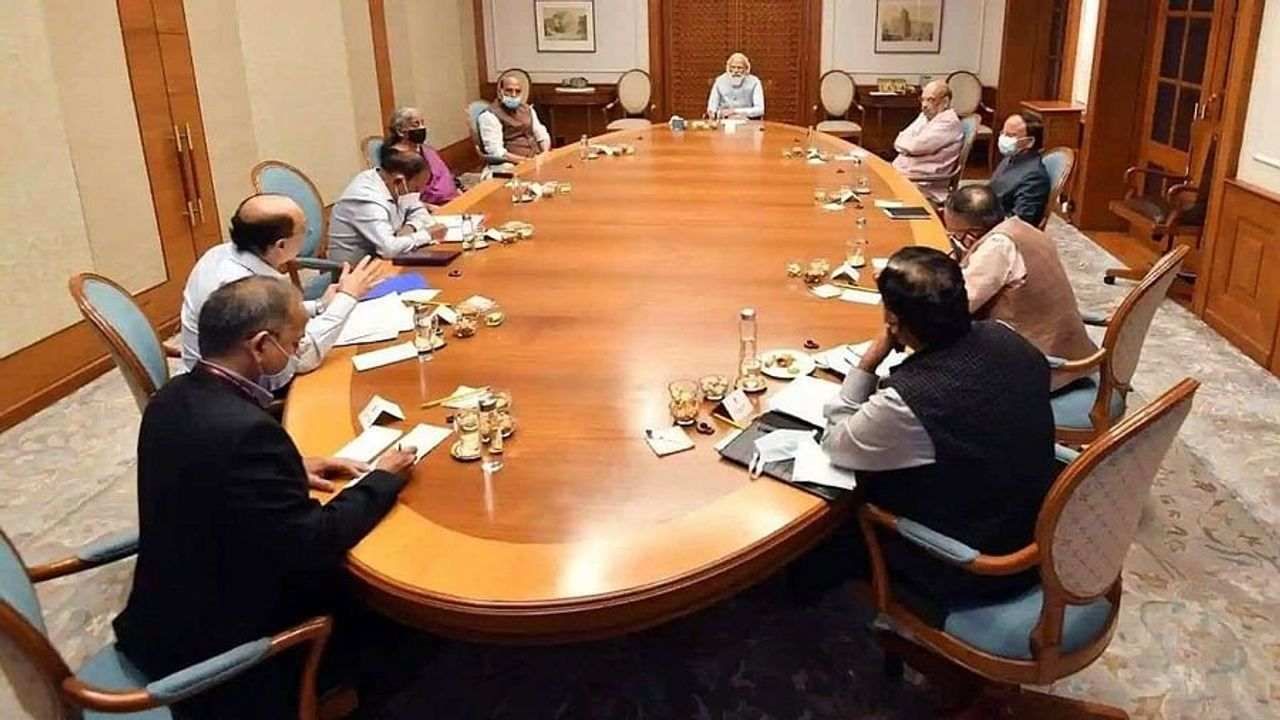 Symbolic Photo
Prime Minister Narendra Modi announced the new post of Chief of Defense Staff on 15 August 2019. Under which Bipin Rawat became the first Chief of Defense Staff (CDS). General Rawat was appointed the country's first Chief of Defense Staff on January 1, 2020. He also became secretary of the newly formed Department of Military Affairs (DMA). He was killed in a Mi-17 V5 helicopter crash in the Coonoor hills on Wednesday afternoon.
Then the government will have to re-appoint a new CDS for the Indian Army. The government is expected to follow a similar merit-cum-seniority pattern for the appointment of the country's most senior defense officer. The situation on the Line of Actual Control (LAC) with China is tense. PLA troops, tanks, rockets and missiles have been deployed to the Western theater. Given this, India needs such a CDS, which would not only focus on creating a military theater command but also provide military advice to the government.
What will be the priority?
As a rule, all army commanders are deemed fit for CDS responsibilities. In this case, seniority is not the only criterion for the post. Not every commander is the only way to upgrade to the next stage, as the careers of the officers who qualify for the post are viewed 360 degrees. Apart from this, their role is also seen in the ongoing standoff on the border with China. It will be very difficult for the government to find an alternative to General Rawat. The National Security Agency will also have to think carefully about the Afghanistan-Pakistan region now, as Kabul is now under Taliban rule.
These are just some of the goal setting shareware that you can use
In addition, the decision to appoint a new CDS and Army Chief should take into account the fact that the war of the 21st century is about cyber and information warfare. China has invested heavily in winning such a war. He uses the money to obtain intelligence or to spread false information. Gone are the days when wars were won only with weapons. The situation is even more complicated in Taiwan, Australia, Japan, the US, India and Lithuania. Chinese diplomats are threatening various countries of the world.
Also read: Viral: Luggage bags found running on their own on the airport ramp! Video goes viral, users say "Yeh to jaadu hai"
Read also: CM Bhupendra Patel to visit Uttar Pradesh from December 13 to 15 Invitation to BJP Chief Ministers
.