IFFCO made this organic fertilizer from algae, along with crop production also increases soil quality. | Farmers are using alcohol in onion cultivation is this desi jugaad successful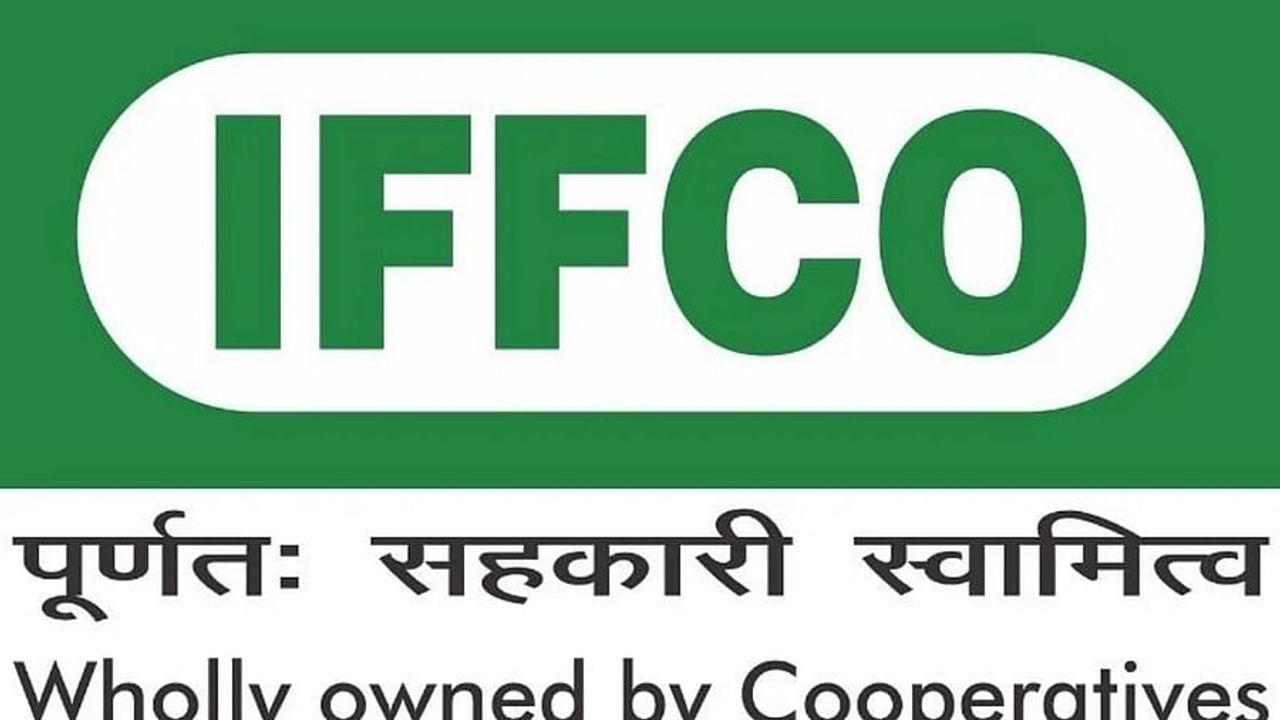 Indian Farmers Fertilizer Cooperative
Farming is still the main source of livelihood for rural areas. 58% of India's population is still dependent on agriculture. Every effort is being made to promote agriculture and increase the income of farmers. Work is being done from increasing crop production to strengthening the fertilizer capacity of the soil. This is the reason why a lot of emphasis is being laid on organic farming.
Cooperatives along with the government are also working to promote this. On the one hand new research is being done every day and on the other hand such products are being prepared using the elements present in nature, which is increasing the crop production in the fields, but also increasing the quality of the soil. Bringing updates.
Sagarika was named
IFFCO (Indian Farmers Fertilizer Cooperative), the country's largest and leading co-operative society, has developed this organic fertilizer, which is increasing both production and soil quality. It is made from seaweed and its name is Sagarika.
Abhiram Seth, managing director of AquaAgri, who created it, told DD Kisan that we used to make cosmetics and other items from algae. An examination of the waste generated during this period revealed that it was very useful and beneficial to the farmers. Then the work of making Sagarika from algae started.
A liter costs Rs.500
Yogendra Kumar, Marketing Director, IFFCO, says that Sagarika was created after two years of research. It is 100 percent organic. Sagarika has been launched in both liquid and solid form for the convenience of farmers.
A liter of liquid bottle costs Rs.500 while 10 kg of this organic manure in solid form costs Rs.415. Yogendra Kumar says that its spraying is very good in every way from vegetable crops, potato, onion and garlic to tuber crops, flower crops, fruit crops to paddy and pulses.
Use of Sagarika
Farmers can easily use Sagarika. For this, 250 ml of Sagarika can be mixed in one liter of water and sprayed in one acre of field. While Sagarika granular can be used in 8 to 10 kg per acre farm. At the same time it is advisable to apply 100 gms of Sagarika granular on each tree of the grape crop.
Also read: How does a small atom turn a cell into a big tree? Scientists unravel 50-year-old mystery of plant growth
READ ALSO: An Indian school in the UAE whose curriculum teaches agriculture, children cultivate 24 types of vegetables

news from:Dhartiputra-agriculture Gujarati News,Dhartiputra-agriculture Latest Gujarati News,Dhartiputra-agriculture News in Gujarati TV9 Gujarati | TV9 Gujarati
#IFFCO #organic #fertilizer #algae #crop #production #increases #soil #quality #Farmers #alcohol #onion #cultivation #desi #jugaad #successful