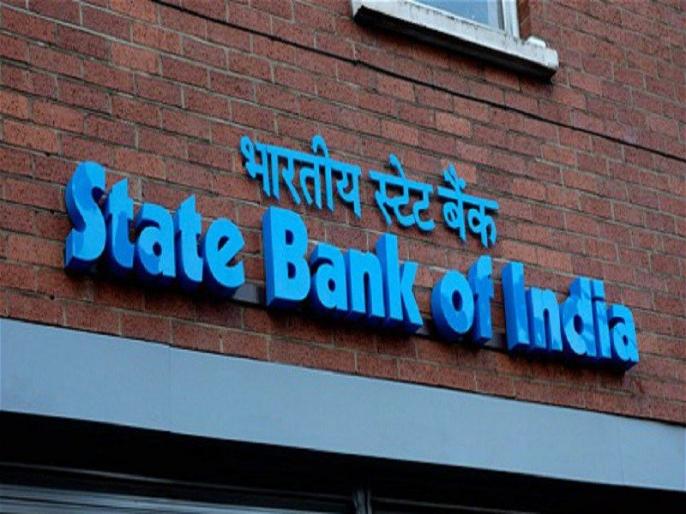 New Delhi – If you also have an account with State Bank of India, there is an important news for you. Have you received any message to update PAN card, if so stay alert. If you share your information, your account may be deleted. Also let's know if your account will be blocked if you don't act like this message.
PIB has checked the fact of this viral message and brought out the real information. Accordingly, if you have received such a message, see what to do. PIB wrote in its official tweet that a fake message is being shared in the name of SBI. In it, customers are told to update their PAN number soon if they want to save their account from being blocked.
This message is totally fake. No such message or mail has been sent by the bank to the customer. So, if you have received such a message or mail, be alert immediately.
PIB said that do not reply to any such message. Also do not share your private information with anyone. Doing so may void your account. Also, if you are receiving such fake messages, you can report at [email protected] or contact 1930.
Web Title: Important information for 45 crore customers of SBI, be alert about this otherwise money will be lost from the account
Get Latest Marathi News , Maharashtra News and Live Marathi News Headlines from Politics, Sports, Entertainment, Business and hyperlocal news from all cities of Maharashtra.
.