India, Opposition announces boycott of inauguration ceremony of new Parliament building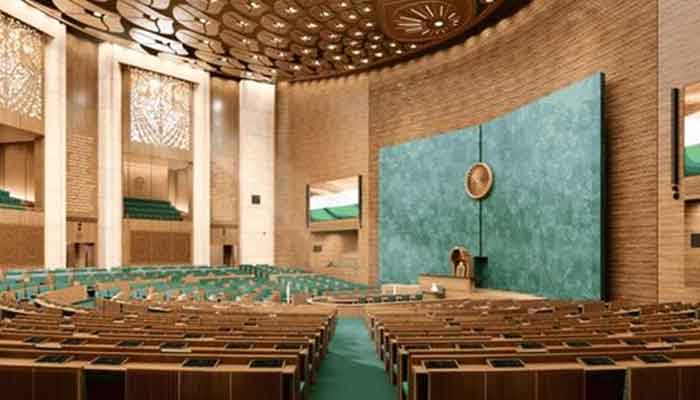 In India, the opposition party announced a boycott of the inauguration ceremony of the new Parliament building.
According to Indian media, the opposition has said that Modi's inaugurating a new building by sidelining the president is an insult to democracy.
The opposition says that Modi removed democracy from the parliament, the new building is not important.
According to Indian media, the Indian Prime Minister will inaugurate the new Parliament building on May 28.
.