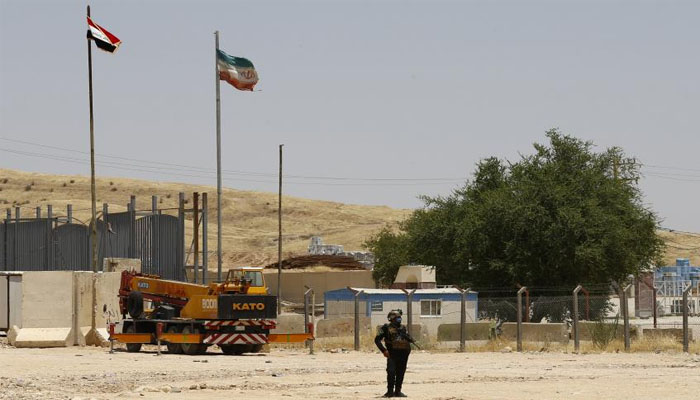 Iran has closed its border with Iraq, flights have also been suspended, and the government has instructed citizens to avoid travel to Iraq.
According to the news agency, supporters of Muqtada al-Sadr attacked the presidential palace in Baghdad yesterday and clashes with opponents continued in which 20 people were killed.
Millions of Iranian citizens go to the city of Karbala in Iraq on the occasion of Arbaeen, this year Arbaeen will be held on September 16 and 17.
Iran's Deputy Interior Minister, Majid Mir Ahmadi, while talking to state TV, said that the border with Iraq has been closed.
He said that due to security measures, it is mandatory for Iranian citizens not to travel to Iraq until further notice.
According to state TV, due to the current unrest, Iran has also stopped all flights to Iraq.
A senior official of the Aviation Authority of Iran said that we are taking steps to send a special plane to bring back the Iranian citizens at the Baghdad airport.
.