Jhulan Goswami bids farewell to cricket
Senior pacer Jhalan Goswami has said goodbye to the career of Team India Women's Cricket Team. Played last international match in career today. Jhulan said goodbye to a long career after the last match of the three ODI series with England at Lord's today. Team India gave a grand farewell to Jhulan who swept the series cleanly. Before the match, captain Harmanpreet Jhalan shed tears after seeing Goswami. She touched Jhalan and cried. She remembered her connection. BCCI has posted photos and videos related to this on Twitter.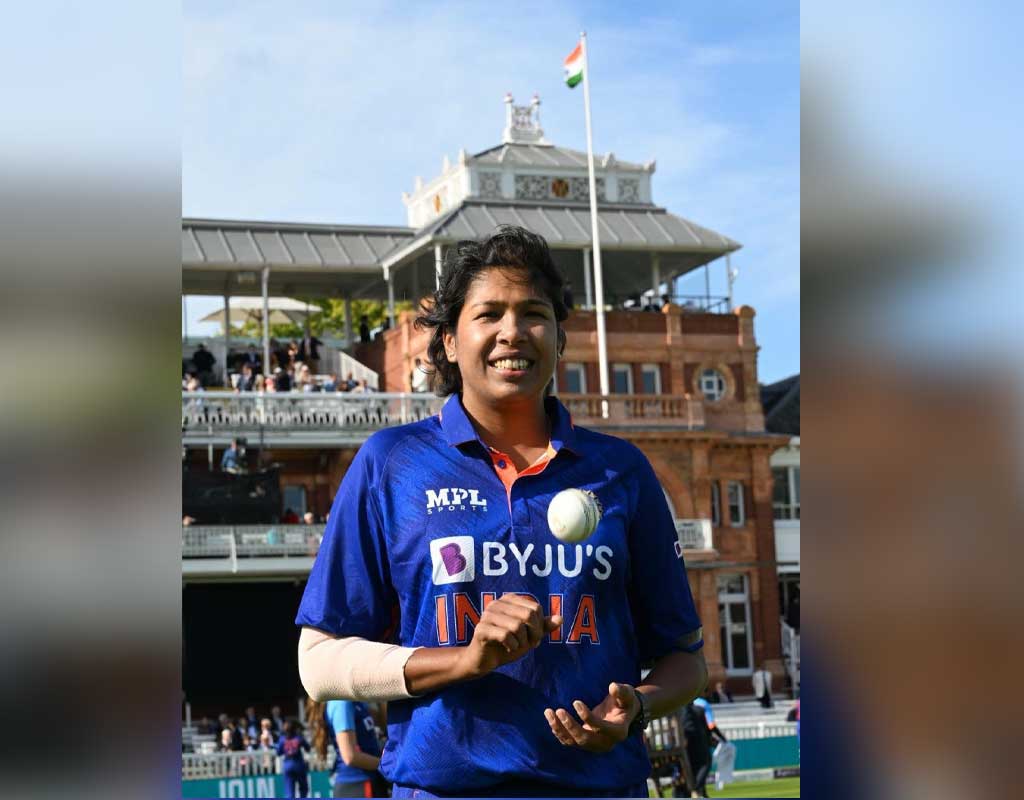 Julan's career..
Jhulan, who entered international cricket in 2002, has been playing cricket for 20 years. She played 12 Tests, 199 ODIs and 71 T20 matches in her career. He took 44 wickets in Tests. She created a record as the first woman bowler to take 250 wickets in ODIs. She also took 59 wickets in 71 T20Is. He has taken a total of 350 wickets in all three formats. Jhulan created history as the bowler who took the most wickets in the ODI World Cup. The 39-year-old Jhulan bid farewell to his long career as he played his last match at the prestigious Lord's ground today.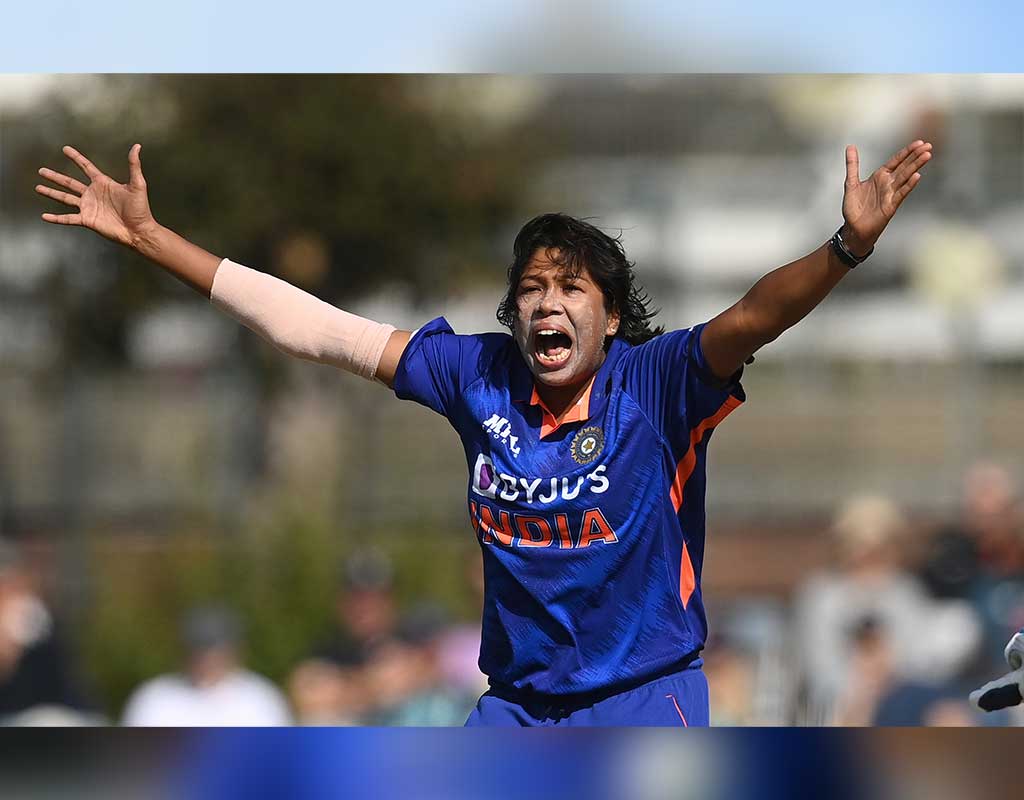 .