Kabul: An explosion outside a mosque after Friday prayers killed several people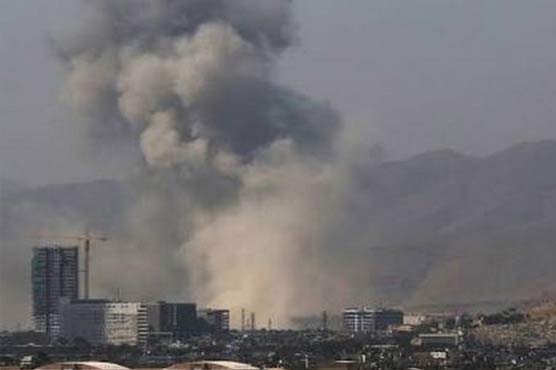 Kabul: (Web Desk) After the Friday prayer in the Afghan capital, Kabul, a huge explosion occurred outside the mosque, killing and injuring several people.
According to Afghan media, the explosion took place outside the Wazir Mohammad Akbar Khan Mosque, the officials of the hospital located near the mosque say that fourteen people have been taken to the hospital from the scene of the incident, of which 4 people have died before reaching the hospital. were
According to eyewitnesses, the explosion occurred when people were coming out of the mosque after performing Friday prayers.