Kalburgi: Mind-Stealing Dogs! The air of fit and cute dogs in Bisilanad!
Kalaburagi: Different breeds of dogs that look cute and cute. Kalyana Karnataka Utsav (Kalyana Karnataka Utsav) made everyone nervous. All these scenes were seen in the Dog Show held in Kalaburagi.
Yes, the dog show at Gulbarga University's indoor grounds on the occasion of Kalaburagi's Kalyana Karnataka Utsav impressed the citizens. The cute puppies arrived at the ground with their owners and showed off how smart and fit they are in front of the crowd.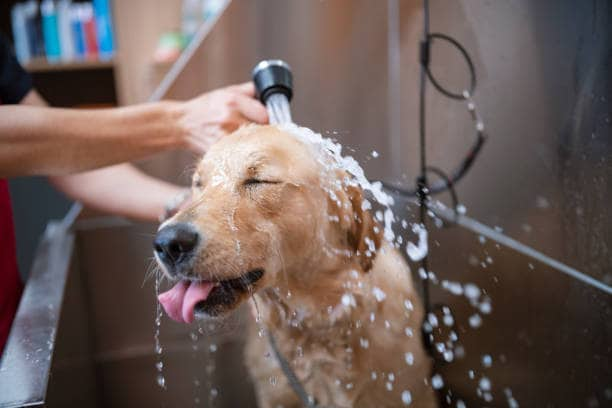 The dog show held by the police department's dog squad was also cancelled. People observed how the dogs of the hounds worked. The drills like catching criminals, guarding owner's property and detecting explosives gave new experience. The trained dogs of the police department completed all the tasks and received applause from the people.
Also Read: Kalaburagi: See Kalaburagi from the Sky! A fun helicopter ride in Kalaburagi!
Over 150 dogs!

For the first time, more than 150 dogs of more than 28 species, including Mudhola from Karnataka, Labradoodle, Beagle, Chouchou from China, Deagle Fitbull, participated in the dog show held in Kalaburagi.
Attractiveness of cash prize

Awards were also given to the dogs that participated in this dog show. The first 20 thousand, second 15 thousand and third prize 5 thousand rupees were encouraged.
Also Read: Positive Story: The life of this special spirit is an inspiration, Nagendra of Kalaburagi is a role model for everyone.
All in all, it is not a lie that the dog show held in the indoor ground of Gulbarga University was suitable for the talent show of dogs.
Report: Srikanth Birala, News18 Kannada Digital, Kalaburagi
.