Maharojgar Mela tomorrow in Mumbai, job opportunity at 8 thousand 608 posts – Marathi News | Maharojgar Mela Job fair tomorrow in Mumbai job opportunity at 8608 vacancies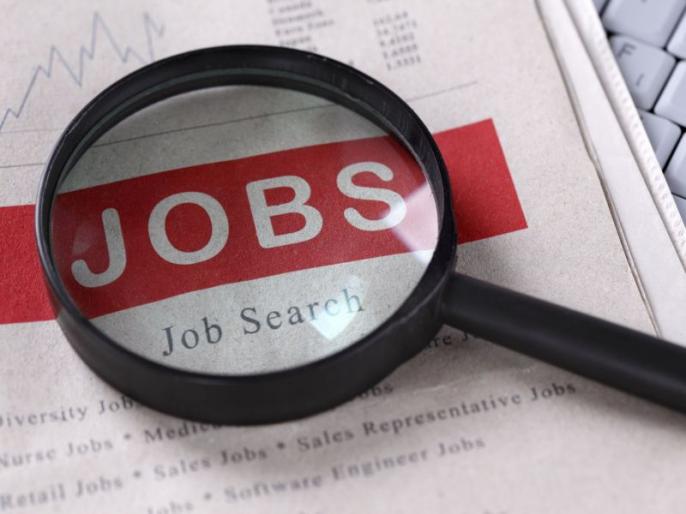 Job fair in Mumbai: Through the Mumbai City District Skill Development, Employment and Entrepreneurship Guidance Center under the Department of Skills, Employment, Entrepreneurship and Innovation tomorrow Saturday 10 December at Ranicha Bagh, ES Patanwala Marg, Byculla (East), Mumbai from 10 am 'Pandit Deen Dayal Upadhyay – Employment Fair' has been organized. As many as 8 thousand 608 jobs will be made available in various reputed companies, industries, corporate sector, service sector in this gathering. Skill, Employment, Entrepreneurship and Innovation Minister Mangalprabhat Lodha has appealed that direct interviews will be conducted by the companies for these jobs in the fair and job-seeking candidates should participate in the fair.
BVG India, ICJ, Spotlight, Smart Start, Buzz Work, TNS Enterprises, Yuvashakti, Imperative, Hindu Rozgar.com, Airtel, Roppan Transportation Services, Fasttrack Management Services, Apollo Home Healthcare, Stellar Security and Facility Services etc. are going to be For the qualified candidates of 10th, 12th, Graduate, ITI, Polytechnic, Engineering degree etc., the fair offers various posts in Banking, ITIs, Tourism, Hospitality, HR, Apprenticeship, Domestic Worker, Electronics, Management as well as Media and Entertainment.
Apprenticeship posts under the Apprenticeship Incentive Scheme in nominated companies for candidates who have completed one or two year technical course from Industrial Training Institutes (ITIs) will also be filled in this gathering. At the same time, various government corporations providing financial assistance to self-employed candidates will be participating and stalls will be set up to inform about the schemes of Annasaheb Patil Economic Backward Development Corporation, Mahatma Phule Backward Development Corporation, Maulana Azad Minority Economic Development Corporation, Sahitya Ratna Demokrati and Annabhau Sathe Development Corporation etc. are Along with this, various government and private sector banks will also participate in the meeting.
Training programs are being implemented in the state through the Maharashtra State Skill Development Society and information about these various training schemes will also be available in the meeting. Representatives of reputed companies of Mumbai city will attend the meeting and conduct interviews. Entrepreneurship guidance and career counseling will also be provided through experts. The meeting will be inaugurated tomorrow Saturday at 10 am by Minister Shri. Lodha, School Education Minister and Mumbai City District Guardian Minister Deepak Kesarkar as well as Secretary and Commissioner of Skill Development Department Dr. Ramaswamy N, Mumbai City Collector Rajiv Nivatkar along with various entrepreneurs will be present.
Web Title: Maharojgar Mela Job fair tomorrow in Mumbai job opportunity at 8608 vacancies
Get Latest Marathi News , Maharashtra News and Live Marathi News Headlines from Politics, Sports, Entertainment, Business and hyperlocal news from all cities of Maharashtra.
.