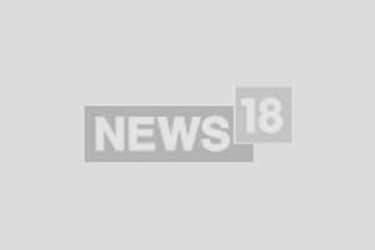 Mohali's Majri police found success, recovered stolen motorcycles from three persons
SAS Nagar: As per the direction of Senior Captain Police Mohali Mr. Vivek Shil Soni a campaign was launched against the bad elements under the leadership of Deputy Captain Police Sub Division Kharar-2 (Mulanpur) Mr. Amarpreet Singh. Under this operation, the police of Majri police station recovered the stolen motorcycles from three persons during the investigation of case no. 40 dated 12-6-2022 A / D 379 IPC police station Majri. One of the accused was Juber Khan, son of Ramji Khan, a resident of village Mulanpur Garibdas who worked as a motor mechanic. He had involved two minor boys with him in the vehicle theft case.
Motor mechanic Juber Khan, being an expert in this task, could easily break the locks of a motorcycle and carry out the theft with the help of these minor boys. On the last few days, a large number of devotees had gathered at the annual fair at Tarapur village of Pira's Dargah and many motorcycles were stolen from the place. However, the case was registered by Majri police station. During the investigation, the accused were moving around with fake number plate PB65M0001 on the motorcycle number.
Due to the presence of VIP number on the suspects, the suspects were arrested and motorcycles and fake number plates were also recovered from them. Accused Juber Khan has been remanded in police custody by the court and two juvenile accused have been remanded at Juvenile Correctional Home, District Hoshiarpur. A total of 05 motorcycles have been recovered so far during the investigation and more thefts are feared to be uncovered.
Breaking News in Punjabi First on News18 Punjabi. Read the latest news, live updated news, on the most trusted Punjabi news website News18 Punjabi.
.