Man got bronze medals in wrestling event which is held in Bhopal from Jamnagar
Jamnagar:
For some time now, the youth of Gujarat has taken the field of sports. Young men and women of Gujarat are showing their prowess in small and big competitions. Especially from villages and small towns, now the young men and women are bringing out the art in themselves and making the name of the village, city and country bright. One such youth lives in Jamnagar who has won a bronze medal in wrestling. Then who is this young man and how was his hard work.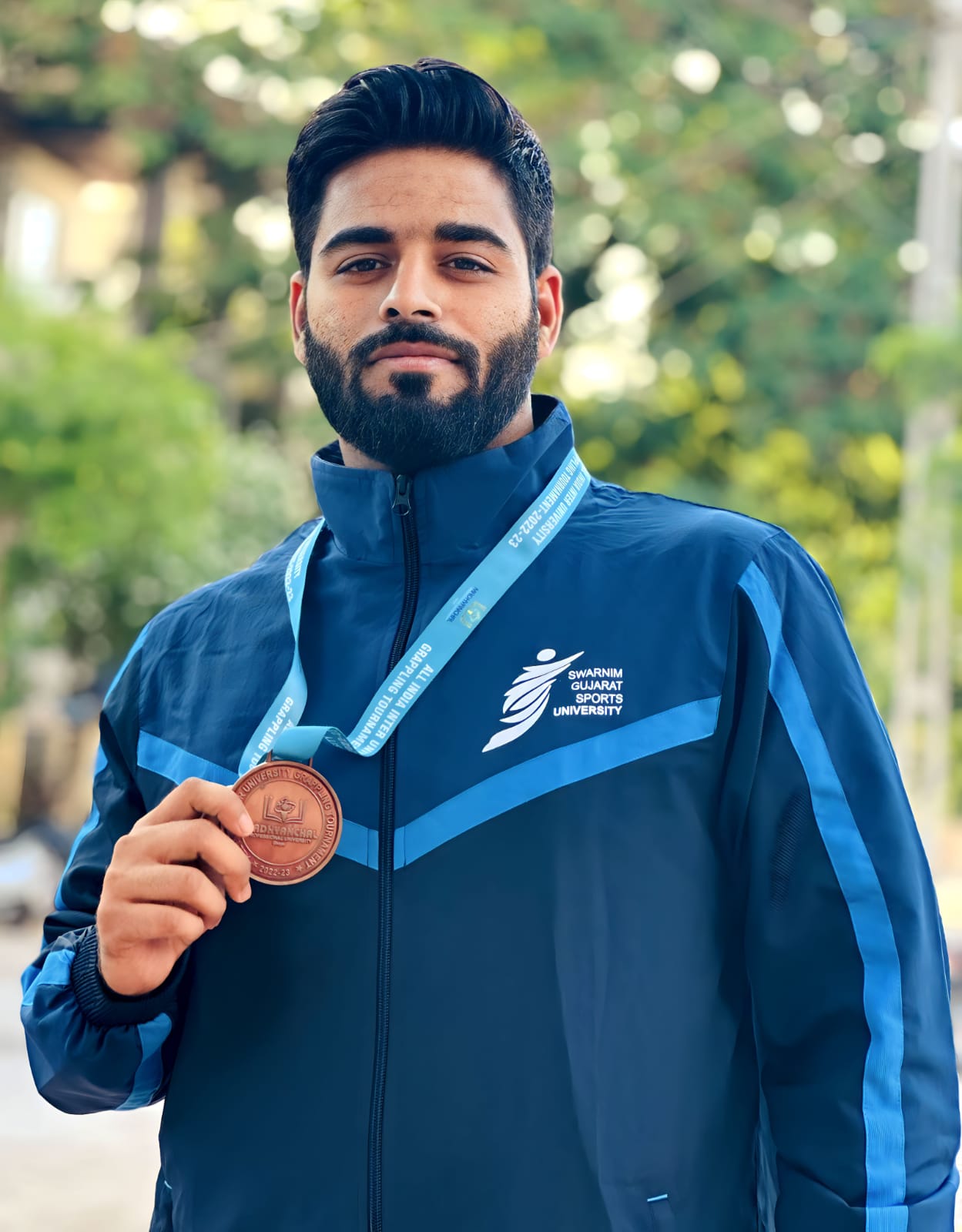 The name of Jamnagar was brightened by getting a bronze medal
Nayum Ayub Solanki, a resident of Pawanchakki area in Jamnagar, recently bagged a bronze medal in a wrestling competition held in Bhopal. Nayum has been shining the name of Jamnagar by winning bronze medal in this competition held in Bhopal for the last two years. Then there is no limit of happiness in the family on this success of his.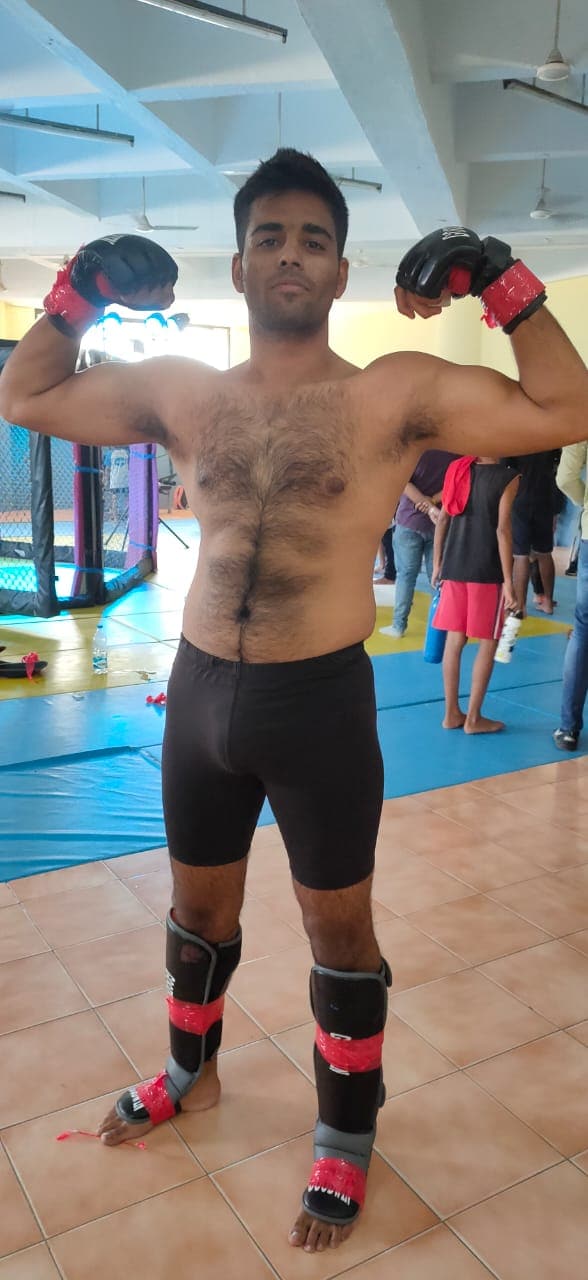 Nayum says that the school coach and family have been very supportive to progress in the field of sports. It was the sports teacher in school who inspired him to pursue sports, after which he performed well in national, district level competitions through hard work. The hard work will continue and the dream of leading the country in the Olympics one day and the desire to win a gold medal for India.
On the other hand, Nayum's mother says that
Nayum said that currently he is studying Master in Physical Education at Swarnim Gujarat Sports University in Gandhinagar. So, regarding the success of the son, his mother says that, we have fully supported our son because of his desire. In which we are always with him for all help from financial. Today his hard work paid off and he came back with a medal which is a matter of pride. Also, we want to brighten the name of the country in the future.
from your city (Jamnagar)




Ladies… if you suffer, then you are abhayam! In such a situation there will be a helping hand




Salam-e-Yuwan: A young man went on a bicycle journey to make people aware of bicycles, traveled 2 thousand km




Jamnagar: 'Masti ki Pathashala', in this way children were informed about health




If you go to Jamnagar, you won't miss eating the nuggets here, people come from far and wide to eat




Jamnagar News : In the next two days, summer will be terrible! Temperature will increase by 2 degrees in Jamnagar




Jamnagar: Gujarat team dominated in Indo Nepal Open Karate Championship, this student named Gujarat as Roshan




Pickles from Jamnagar reach Japan, know the story of the successful business of Athani Quinn




Jamnagar News : The smugglers did not even leave the temple, the smugglers stole the silver arrows installed around the Shivlinga, see Video




To make good use of time, a woman started a food industry, today it provides employment to 40 women




Jamnagar: This city of Gujarat known as 'Chota Kashi', where there are many Shivalayas big and small at every corner.




Jamnagar: The famous 'Marajna Ghooghara' that makes you want to eat it often, watch the video
The treasure of Gujarati news is News18 Gujarati. Read more news including Gujarat, Foreign, Bollywood, Sports, Business, Entertainment on News18 Gujarati
Tags: Jamnagar News, Local 18
.