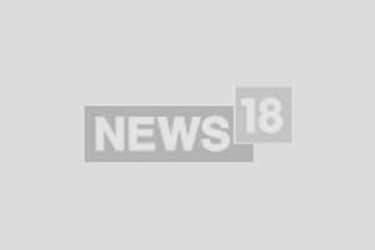 Husband blows himself up after shooting wife and boyfriend in Manali, 2 killed
Manali: Firing has taken place in Manali, Himachal Pradesh. Two people have been killed in the firing. One woman was injured. At present SP Kullu Gurdev Singh has left on the spot. He has confirmed the deaths of two people. Police have registered a case. According to preliminary information, the incident took place in Suru village of Jagatsukh, beyond Preni in Manali. Here the hotel was leased. The hotel was run by a woman from Delhi. Her husband lives in Delhi. When the woman's husband reached Manali from Delhi on Thursday night, he saw the woman in an objectionable condition with her boyfriend at the hotel. The enraged husband first shot his wife and her boyfriend, then shot himself with a gun. The woman was shot in the shoulder in the incident. While the lover and husband have died.
The woman has been admitted to hospital for treatment. The entire incident is currently being investigated. The incident is being reported at 7 am on Friday. When the hotel staff rushed to the spot after hearing gunshots, they saw two men covered in blood and a woman lying on the ground. Due to the acquaintance and business connections of the three, the police is also conducting its investigation in the direction of mutual transactions and illicit relations. Kullu SP Gurdev Singh has reached the spot.
A forensic team has also reached the spot and evidence is being collected. At the same time, the police team has sealed off the entire hotel. It is to be noted that a party was organized at the hotel last night.
Breaking News in Punjabi First on News18 Punjabi. Read the latest news, live updated news, on the most trusted Punjabi news website News18 Punjabi.
.