Mehfil-e-Ghazal in New Zealand Puber Kalom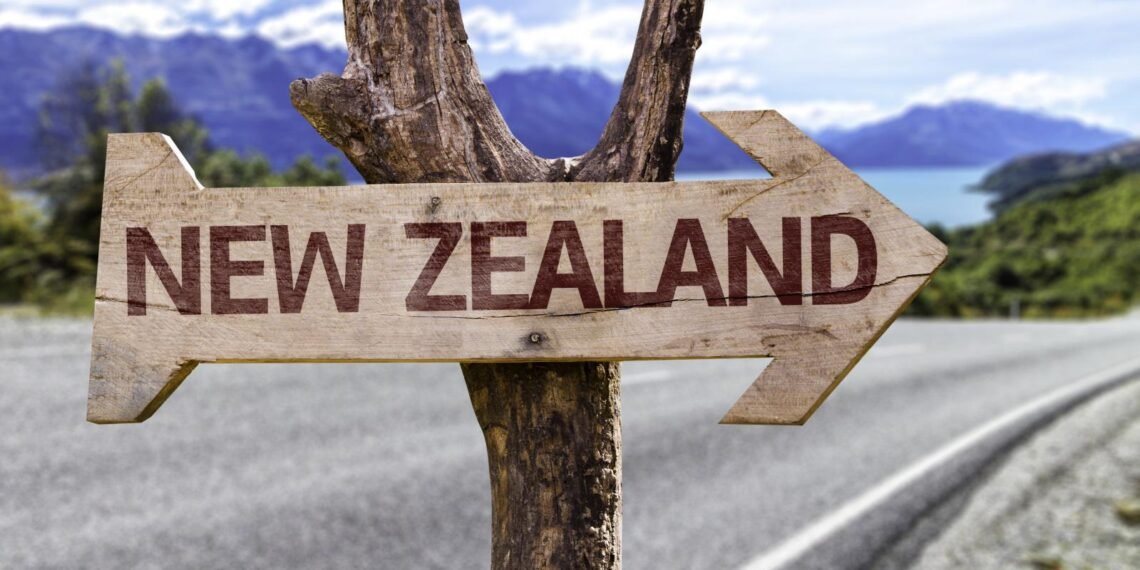 Puber Kalam Webdesk: Urdu Hindi Cultural Association organized a ghazal program on March 11 from 6.30 pm at Fickling Convention Center, Auckland, New Zealand.
Ghazal will be performed by renowned artiste Ghaus Majid and Roopa Sachdev, well-known personality of Auckland and secretary of Urdu Hindi Cultural Association, will preside over the event.
Roopa will speak about the Urdu Hindi Cultural Association at the beginning of the program. Mujib Saeed, the founder of the association, has been associated with the organization for more than 12 years. The main objective of this association is to organize Mushairas, poets' conferences and sham-e-ghazal events twice a year in New Zealand.
The association also publishes a magazine called 'Dhanak' in Urdu, Hindi and English languages. The organization tries to keep alive the practice of mother tongue among the youth abroad.