Mobile phone service across the country is also affected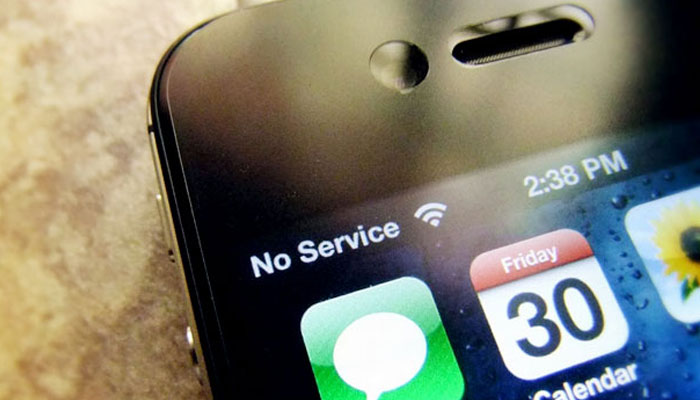 After the power breakdown, mobile phone service has also been affected across the country.
According to the sources, after the breakdown of electricity in Karachi, the services of mobile phone companies are also affected, many mobile phone companies are receiving complaints of no signal.
Sources say that telecom companies are facing difficulties in continuing services.
According to the telecom industry, since morning mobile network installations are running on backup power, the network cannot run on backup power for a long time.
In order to continue the telecom services, the restoration of electricity from the national grid as soon as possible is indispensable.
Besides, traffic signals are not operational in most parts of the country, the traffic police has requested the citizens to drive carefully.
Public and private hospitals in Lahore are also affected, generators started shutting down in emergency wards, operation theaters are also affected, CT scan and MRI tests are not being done.
.