Morning Digest 22nd September 2022 have quick look of important news today mrq
1. PAYCM Poster; Three policemen in custody; Four or five posters in each police station
On Wednesday, Congress had pasted a poster named Pay CM Poster in most parts of the city. The photos caused embarrassment to the government (BJP Government). The poster pasting case was transferred to CCB on Wednesday evening. Now, the police have detained three people in connection with the case and are interrogating them. Three persons, including Gagan Yadav and BR Naidu, have been arrested and it has been reported that they are managing KPCC's social media accounts.
2. Murugha Swamy: Murugha Swamy shift to Megan Hospital, Shimoga
Murugha Swamy, who is in judicial custody in the POCSO case, has been shifted to the hospital. Background Muruga Swamy has been shifted to Mcmeggan hospital Shivamogga for coronary angiogram treatment. Shifted to Shimoga with police escort. He has been remanded in judicial custody till September 2.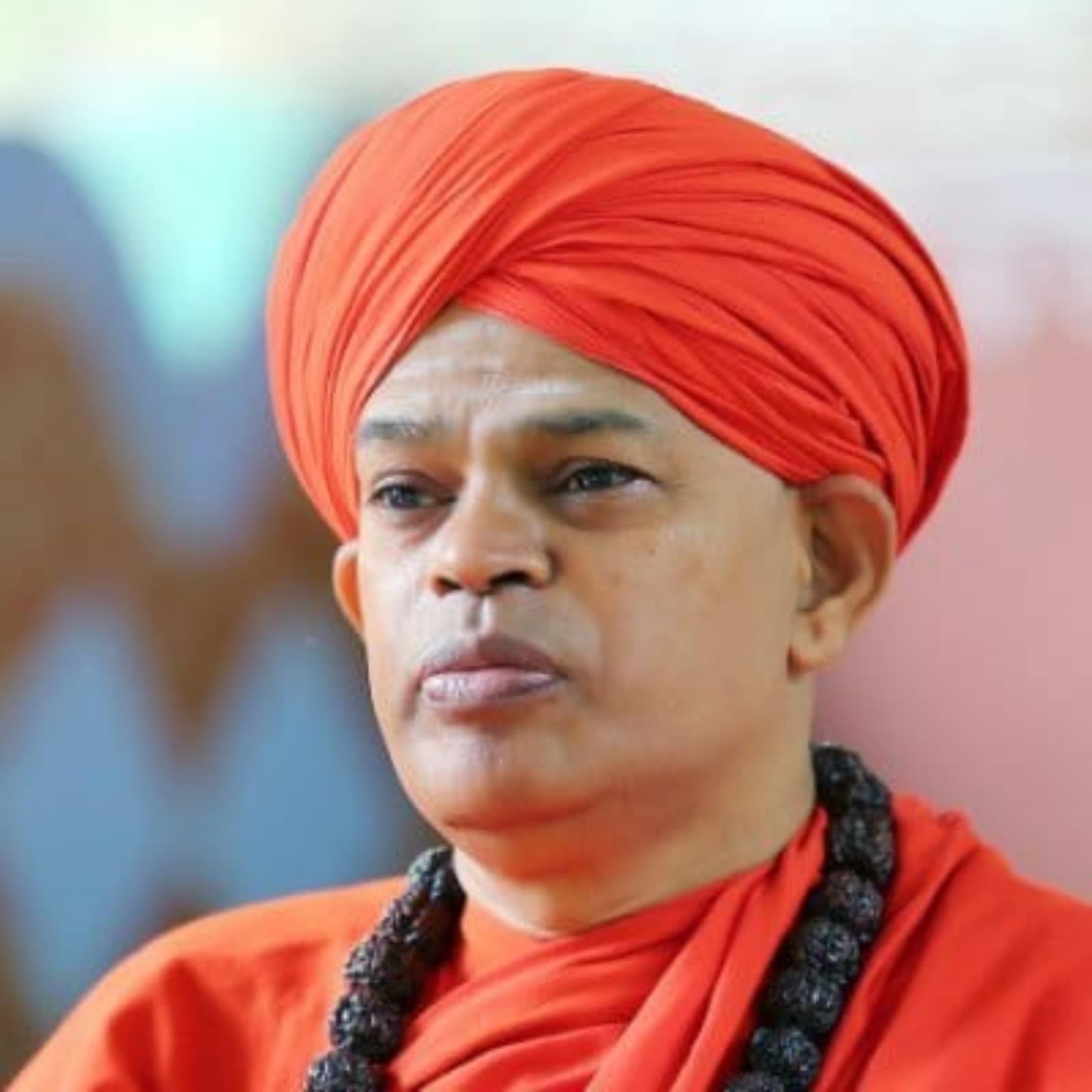 Lord Muruga
Muruga Swamy has been shifted to Shimoga Hospital and cardiac examination, echo and angiogram will be done at Megan Hospital. Meggan will be examined in the super specialty ward of the hospital and tight police security has been provided.
3.NIA Raids: NIA attack on PFI, SDPI office in Mangalore; Security by semi-reserve force
An NIA Raid took place in the morning on PFI (Popular Front of India), SDPI (Social Democratic Party of India) office (PFI and SDPI Office) in Mangaluru. An attack has taken place on the office located on Nellikai Road in Mangalore and a heavy police presence has been made at the place. Currently protesting by PFI activists is going on to condemn the NA attack. The information is available that the NIA team has raided a total of 8 places by 3.30 in the morning. Nellikai Road has been closed as a precautionary measure. Security is provided by local police and semi-reserve force.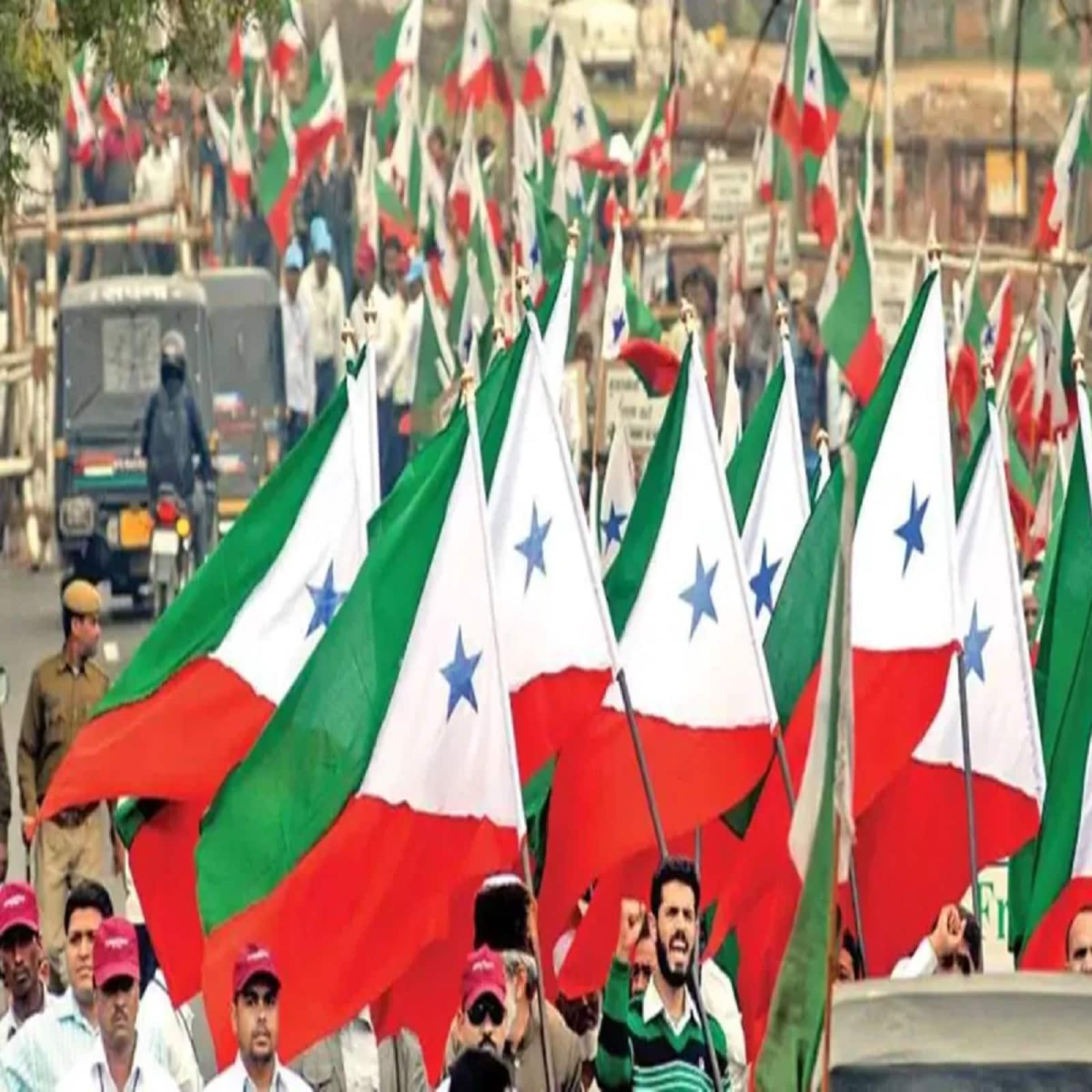 A casual picture
4.Karnataka Weather Report: Chance of rain again in the state; Flood fears for riverside villages
Cloudy weather has been forming in most parts of the state for the last four to five days. In addition to this, there is also a sunburn. Today also the same weather will continue, there are chances of scattered rains (Karnataka Rains) in some parts. On Friday and Saturday, there are chances of light rain in southern hinterland and Kalyan Karnataka parts of the state.
Bhima river
The rivers, which have been filled with rains for the past three months, are flowing calmly. Even a small amount of rain is likely to cause a flood. In that too, especially the villages on the shores of Krishna and Bhima River are facing the threat of flooding.
5.Kodagu: Come on, come on, lady with a hat, tell me to give you a subsidy loan
If you get any kind of subsidy loan, tell me who doesn't want it. Especially, these people were under the impression that if they get money up to three lakhs without any interest, they can solve our problems. Taking advantage of this wish of the people, two women (Woman) have cheated innocent people by taking money of Rs.1000 each from hundreds of people saying that they will give subsidy loan of three lakh rupees from the minority, backward class and Ambedkar Development Corporations.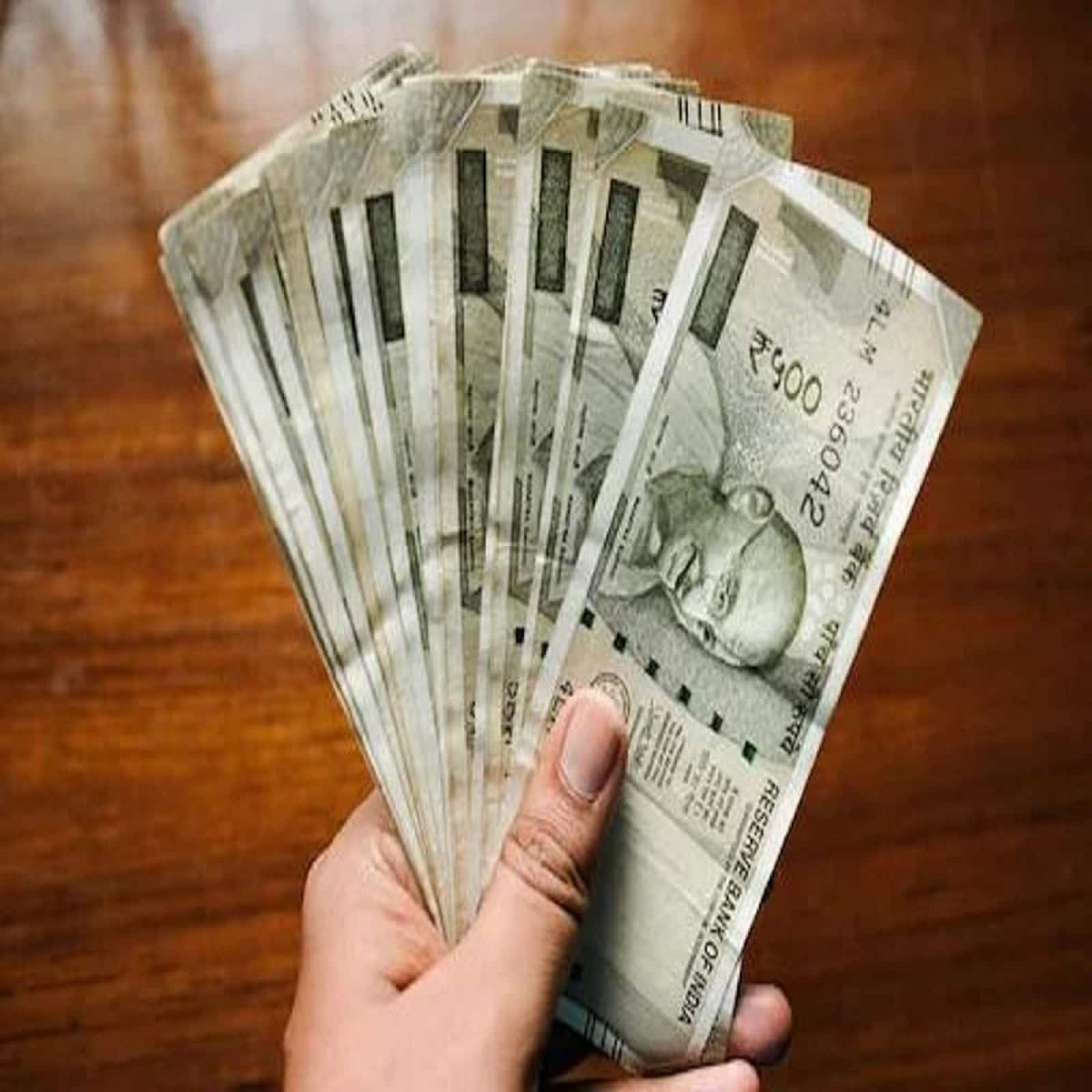 A casual picture
Yes, they have cheated hundreds of people from Madapura, Gummanakoli, Seventh Hoskote in Kushalanagara taluk of Kodagu district and surrounding villages.
Read breaking news first in News 18 Kannada. Get daily fresh news, live news update on Believer News 18 in Kannada
.