morning digest important kannada news of the day 21 september 2022 mrq
1.Belagavi Politics: BJP-KJP tussle in Beilahongala constituency; Local boxing that has become a headache for state leaders
In BJP (Belagavi Politics) former CM BS Yediyurappa has now been given a seat in the Central Parliamentary Board. However, only the BJP-KJP faction in Kesari Pallya is not the only political party. A fresh example of this is Belagavi district Bylahongala Assembly Constituency. The fight between former MLAs Vishwanath Patil and Jagadish Metgud continues for the BJP ticket. Right away, the factionalism of former MLAs hit the BJP.
2.WB Recruitment Scam: All the money is theirs: Arpita, who gave up at the last moment, is in trouble for the ex-TMC minister!
Another big issue has been revealed about Arpita Mukherjee, who is inextricably entangled in the West Bengal education scam. Yes, the Enforcement Directorate (ED) on Monday filed its first charge sheet against former West Bengal Education Minister Partha Chatterjee and close aide Arpita Mukherjee in connection with the alleged multi-crore recruitment scam of the West Bengal School Service Commission (WBSSC). . This is the first charge sheet submitted to the special ED court in Kolkata.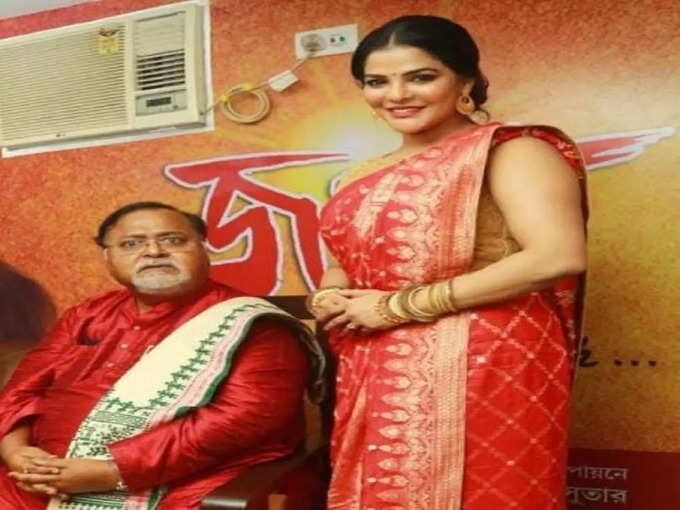 TMC ex-minister is worried again: close friend Arpita's statement distressed!
3. Kareena Kapoor Birthday: Bebo turns 42, Taimur-Jeh's super mom is seriously cute
Kareena Kapoor: The cute Bebo of Bollywood has turned 42. Being a mother to two cute boys, Bebo is still super cute. Famous Bollywood actress Kareena Kapoor is celebrating her 42nd birthday. Kareena Santoor, who is the mother of Taimur and Jeh, can be called Mom. There is no shortage of fitness and beauty of the actress. Especially if the actress is getting more offers now than the movie offers she was getting before marriage.
Kareena Kapoor
4.Private School: The government has put a brake on private schools that run attic classes; What's in the circular?
The government has put a brake on private schools that conduct classes according to their convenience. The Education Department has issued a circular in this regard. Private schools are conducting classes against the Education Act to complete the curriculum. A circular has been published by the Education Department against the background of complaints in this regard. Now there is a break from the education department itself to conduct extra or short term classes. It is compulsory to conduct classes for 5 hours and 30 minutes every day from primary school to high school.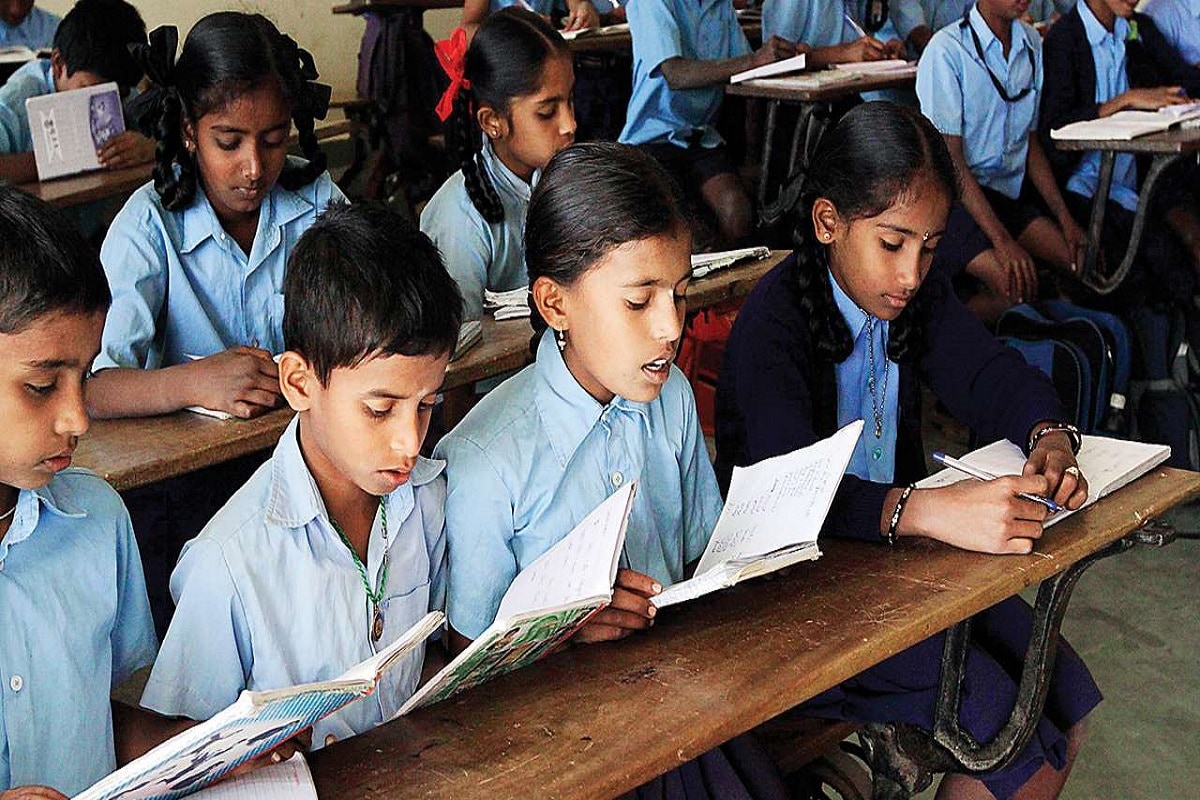 symbolic image
5.Gold-Silver Price Today: Shock for jewelery lovers, gold and silver prices are expensive again!
It was a bumper day for those who wanted to buy gold for a few days. But today gold is a bit heavy. Yesterday the price of jewelery gold was Rs 4,585 per gram, today it has gone up again. Today in the Indian market, the price of jewelery gold is Rs 4,595 per gram, and the price of gold has seen a slight increase.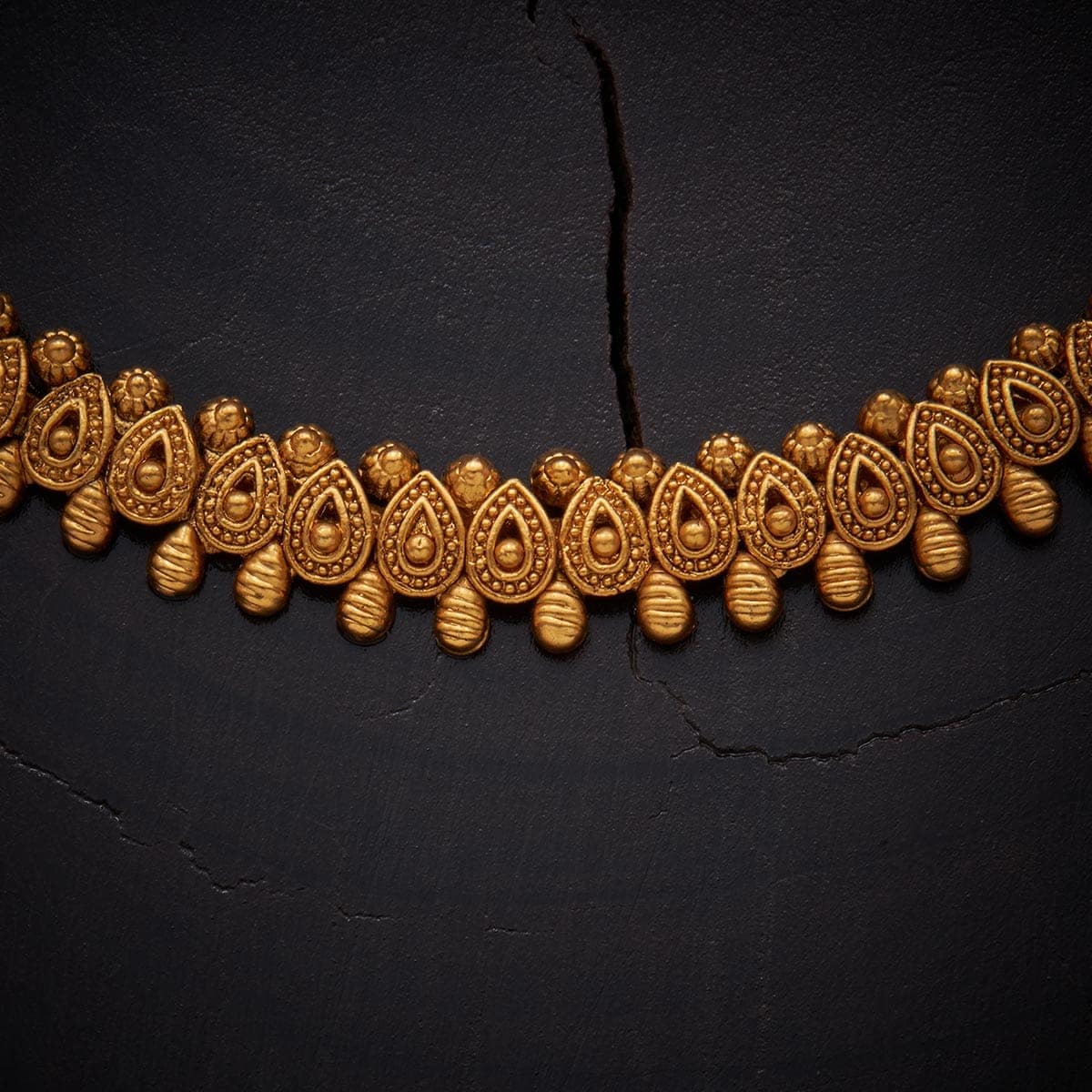 A casual picture
Looking at today's gold prices in the market, one gram (1GM) of 22 carat jewelery gold costs – Rs. 4,595, while the price of 24 carat gold (Aparanji) – Rs. 5,013 is. Also eight gram (8GM) 22 carat jewelery gold price – Rs. 36,760 and the price of 24 carat gold (Aparanji) – Rs. 40,104 is.
Read breaking news first in News 18 Kannada. Get daily fresh news, live news update on Believer News 18 in Kannada
.