Murder of an Indian woman in America!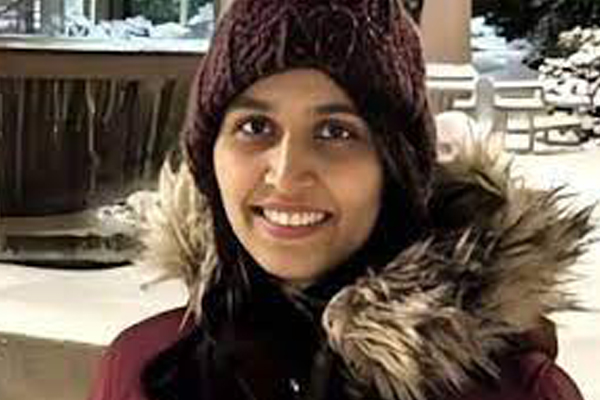 The body of Saujanya Ramamurthy was found in the lake
Seattle, March 2 (Special Representative): 30-year-old Saujanya Ramamurthy died under mysterious circumstances in the state of Washington, USA. Saujanya Ramamurthy, who lives in the city of Redmond, has been missing since February 25 and now her body has been recovered from Lake Sammamish. According to media reports, Saujanya was hit several times on the head with a solid object and then pushed into the lake.