New invention: Leather bags, wallets and laptop bags made from mango pulp
Bags and laptop sleeves made from this leather have been successfully tested
Updated: May 24th, 2023
Ahmedabad: Mango is a fruit that is loved by almost everyone. In summer, mangoes and their juice become a part of almost every Gujarati's meal. Recently, scientists at the Central Leather Research Institute (CLRI) in Chennai have developed a method in which leather can be made from mango pulp and wallets, laptop bags etc. can be made from that leather.
It is also environmentally friendly
In this method, 50 percent mango pulp is combined with the copolymer in liquid and powder form. The mixture is then processed to convert it into a sheet-like material and finally given a finishing touch by coating. Bags and laptop sleeves made from this leather have been tested successfully and now improvements have been started in this leather for making footwear. Apart from being eco-friendly, this leather is also eco-friendly. Due to which it is also suitable for the environment.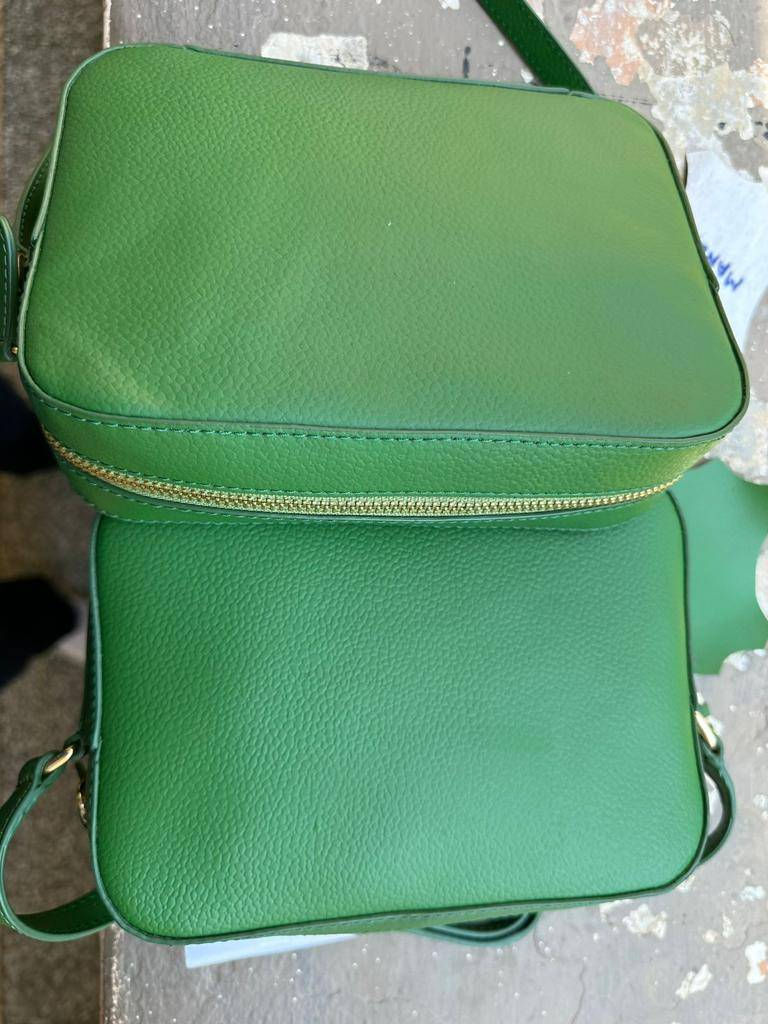 Even lower carbon footprint than leather
Pratik Dadhania, founder of Amati Green Pvt Ltd, who promoted this invention, said, 'Unused mangoes are also used in the production of this leather. which prevents spoilage of those mangoes. Apart from this the carbon footprint is moderated less than other leathers in this process. Our leather is 60 percent cheaper than the leather used in the market. This experiment is our effort to encourage proper disposal of mango waste and farmers.