New news about the Great Pyramid of Giza, the oldest site discovered, has shocked scientists
Cairo:
Egyptian antiquities authorities have confirmed the existence of a mysterious ancient corridor above the main entrance to the Great Pyramid of Giza, which is about 4,500 years old. According to a report published in the Times, this is a discovery that could lead to many more findings. The corridor to the north of Khufu's pyramid was first discovered in 2016 using an imaging technique called muography. Located above the main entrance to the pyramid, it is about 30 feet high and six feet wide.
The Great Pyramid of Giza was built around 2560 BC as a monumental tomb during the reign of Pharaoh Khufu. It is one of three pyramids that make up the Great Pyramid of Giza, one of the Seven Wonders of the World.
The discovery was announced by Egyptian archaeologist Zahi Hawass and the country's tourism minister Ahmed Issa at an unveiling ceremony outside the pyramid on Thursday. It was also credited to a team of scientists with ScanPyramid Projects for using the non-invasive technique.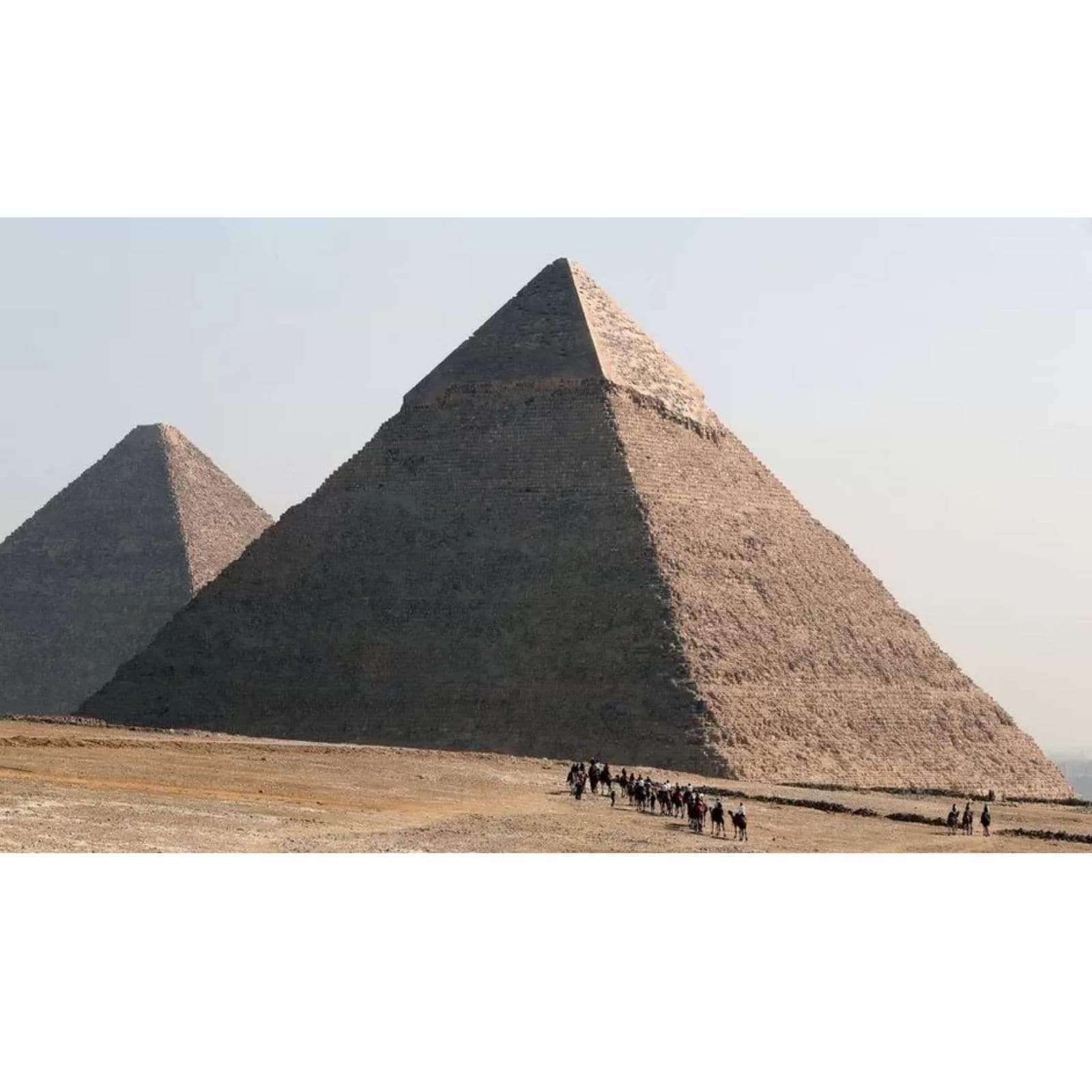 Also read: Cadbury wrapper found under bathroom floor, woman shocked to see date written on packet!
It may have been designed to distribute weight around the entrance to the pyramid or a potentially discovered chamber, officials said. In 2017, scientists discovered a sealed, 98-foot chamber inside Khufu's pyramid.
"We will continue our scanning to see what we can do… to find out what we find underneath it or at the end of this corridor," said Mustafa Waziri, head of Egypt's Supreme Council of Antiquities. One published in the science journal Nature The article states that this discovery will lead to further conclusions about the construction of the pyramids.
The treasure of Gujarati news is News18 Gujarati. Read more news including Gujarat, Foreign, Bollywood, Sports, Business, Entertainment on News18 Gujarati
.