Oukitel WP19 A 21000mAh battery power the Strongest Battery Phone in Tech market Kannada News | Battery Phones: Once the battery is fully charged in this smartphone, the charge will last for 100 days
Oukitel WP19: The name of this smartphone is Oukitel WP19. This phone has a battery capacity of 21000 mAh. It is priced at 269.99 USD. That means its price in India is approximately 22 thousand rupees.
Mar 02, 2023 | 7:45 PM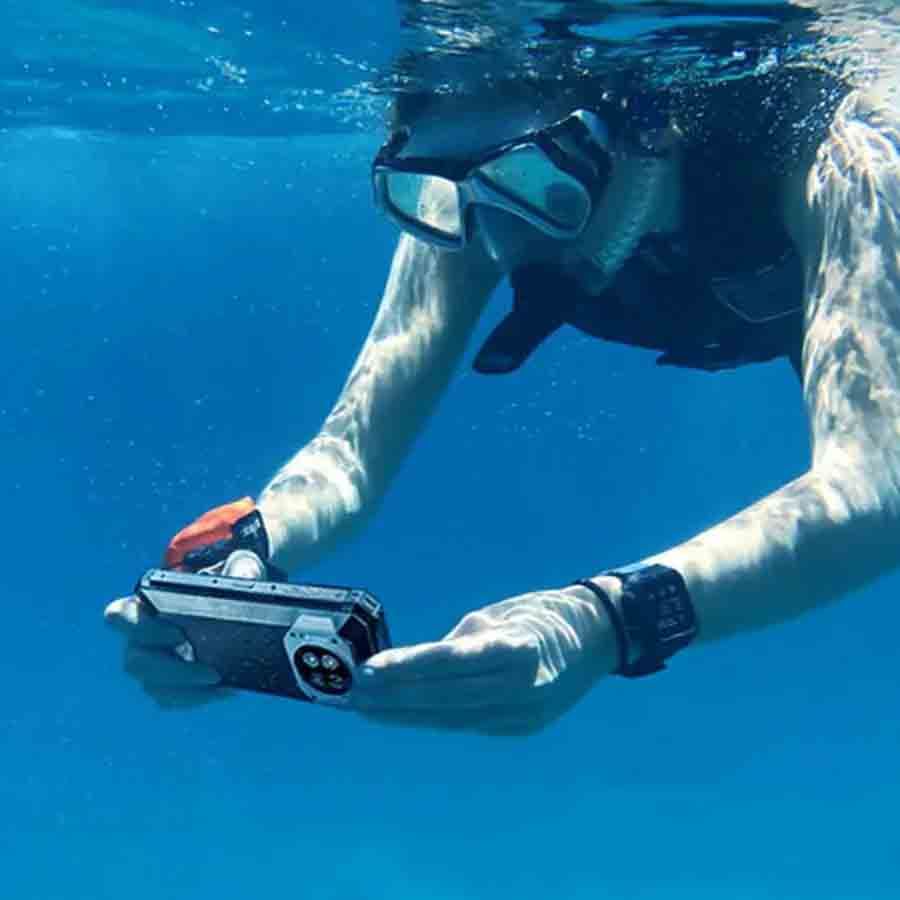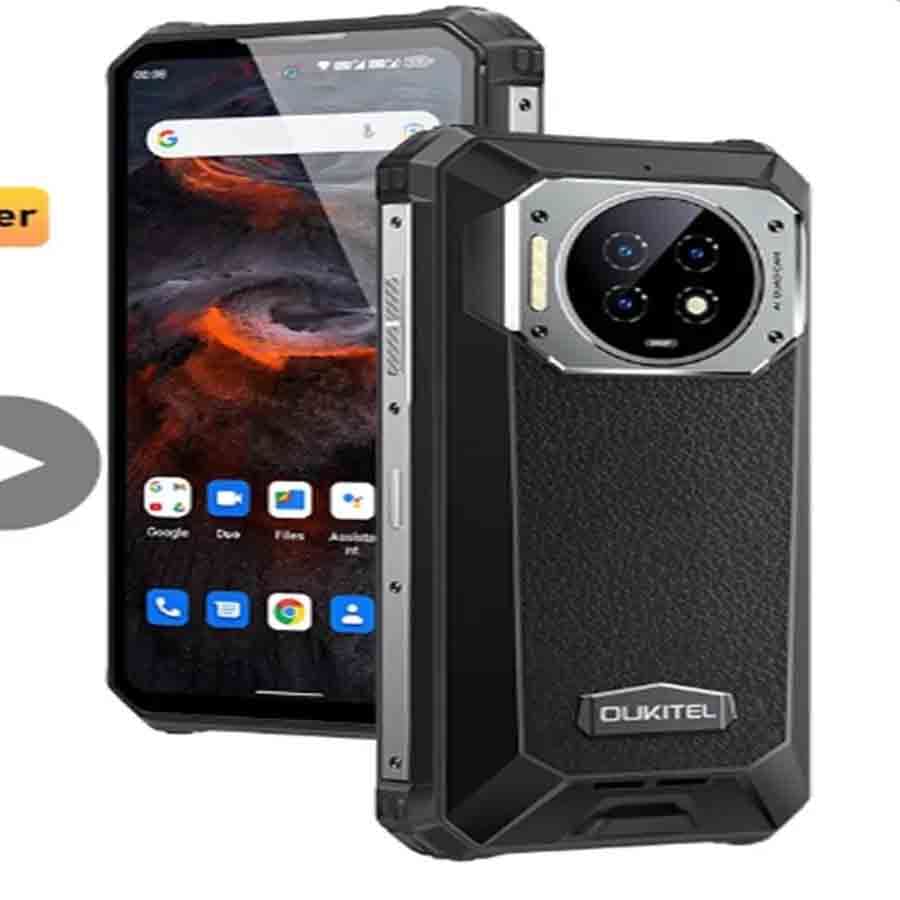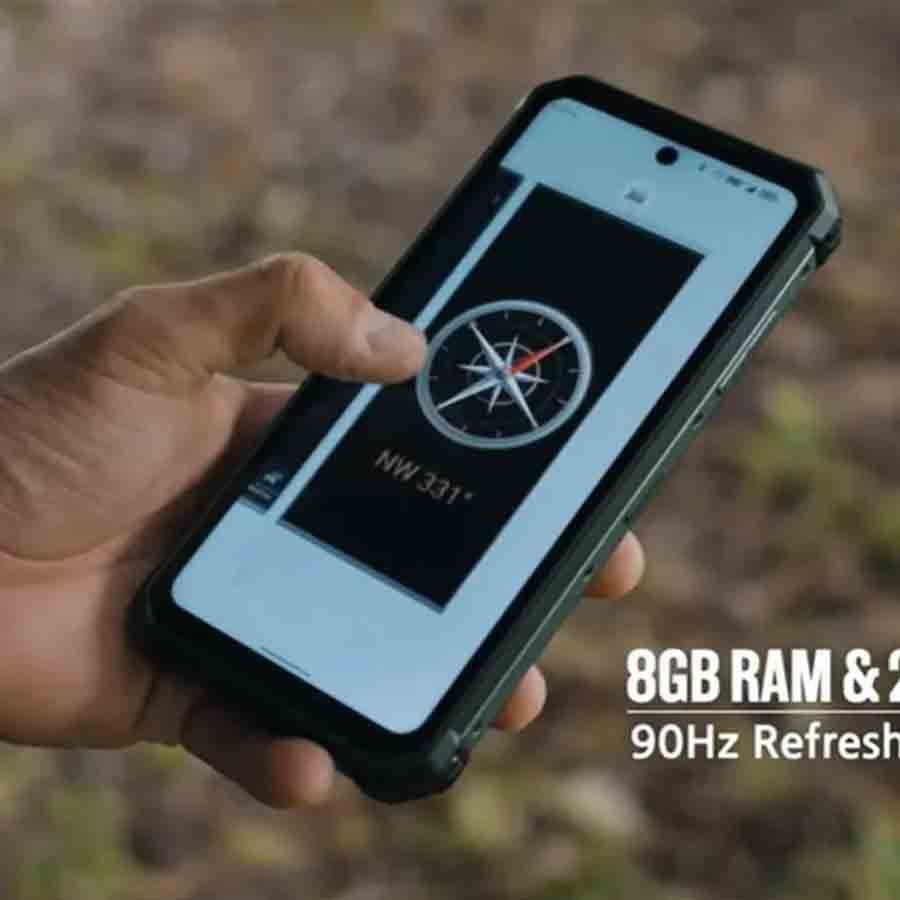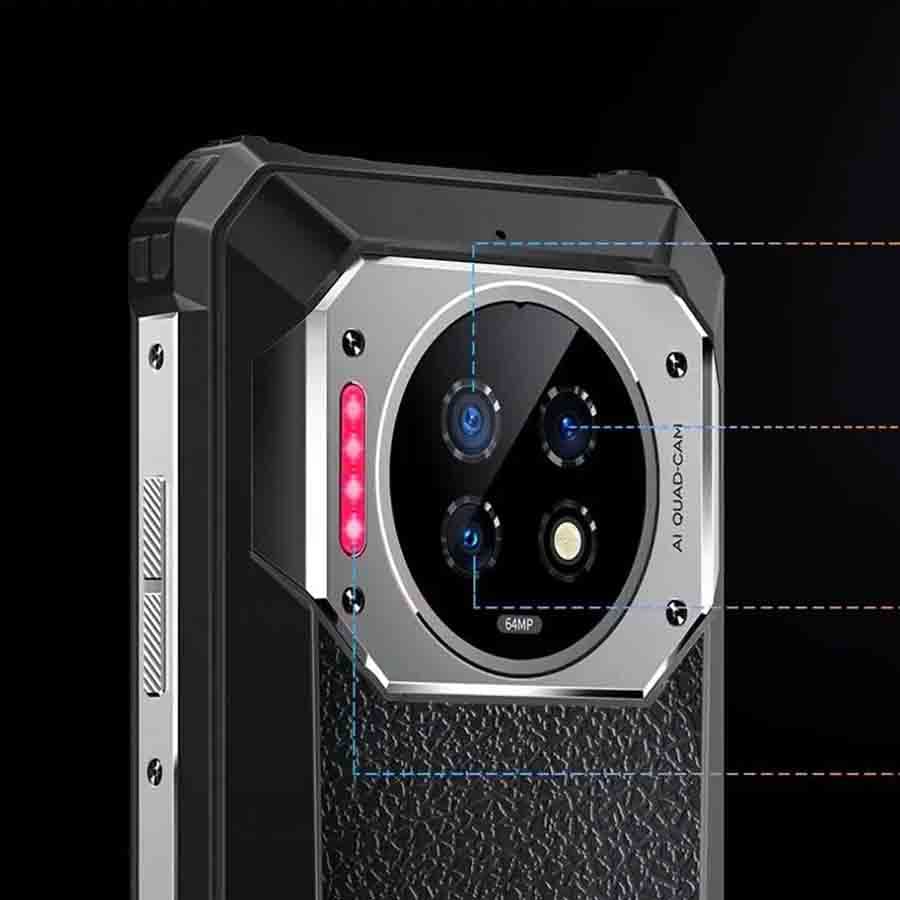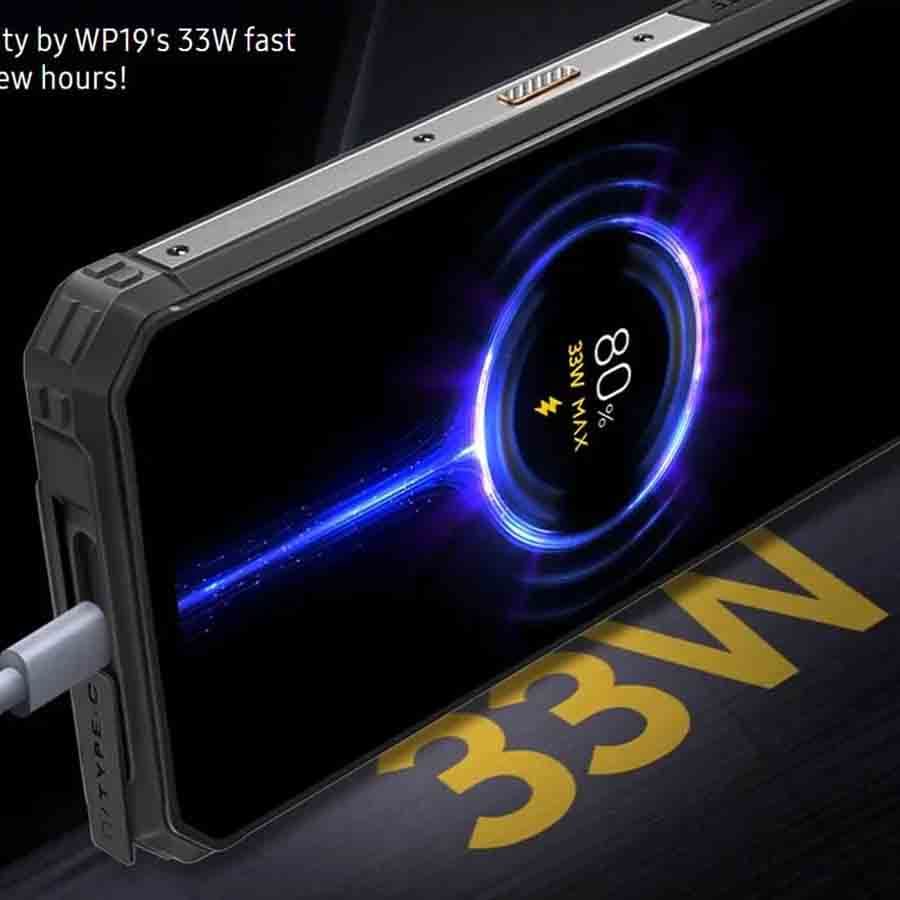 .