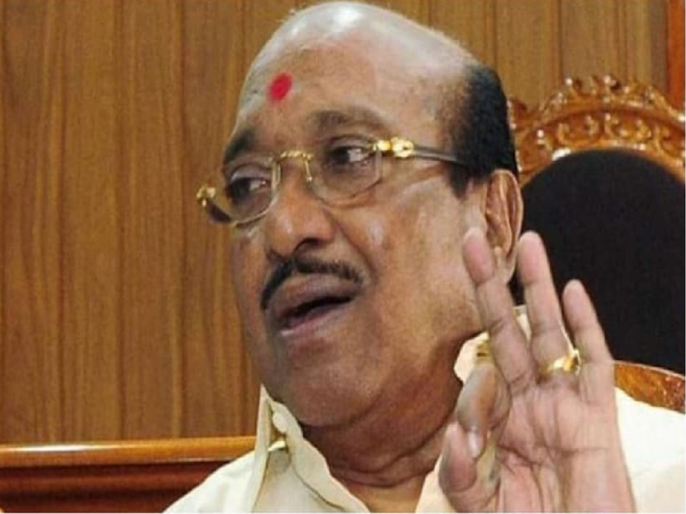 Kerala leader Vellapalli Natesan has come into the limelight due to one of his statements. Natesan has stated that 'Girls and boys sitting together in class is against Indian culture.' Natesan made the remarks while responding to media queries on the gender neutrality policy of the Left Democratic Alliance (LDF)-led government in Kerala on Sunday.
Natesan, who is considered close to Chief Minister Pinarayi Vijayan, said, "We are against girls and boys sitting together in classes. We have our own culture, we don't live in America or England. In our culture it is not acceptable for boys and girls to hug each other or sit together. This does not seem to happen in Christian and Muslim educational institutions.
He said such things are happening in Nair Seva Sanstha (NSS) and SNDP managed educational institutions. NSS and SNDP are the two major Hindu caste organizations in the state. According to a news agency, Natesan said such behavior creates chaos and you can see it in colleges managed by Hindu organizations. This is one of the reasons why such institutes do not get good grades or funding from the University Grants Commission (UGC).
Natesan adds that young students who are below the age of 18 should not sit together or hug each other. They are still learning, as adults they can do whatever they want. In India it is not proper for children to sit together and hug each other. It is unfortunate that the LDF government, despite calling itself a secular government, is bowing to religious pressure. He also said that this sends a wrong message to the society.
Web Title: 'We oppose sitting and hugging boys and girls in school', said Kerala leader Vellappally Natesan
Get Latest Marathi News , Maharashtra News and Live Marathi News Headlines from Politics, Sports, Entertainment, Business and hyperlocal news from all cities of Maharashtra.
.